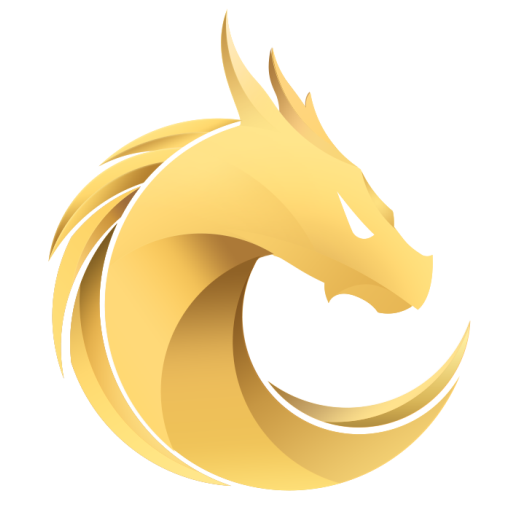 Make Sponsored
24h Vol:
$4,309,430
Markets:
1
CN Pairs:
1
Type:
Centralized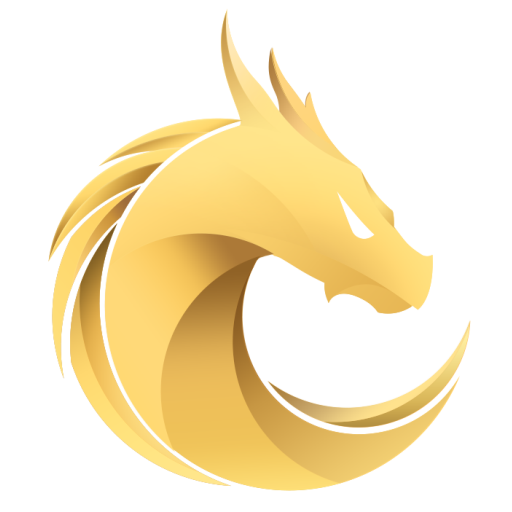 Website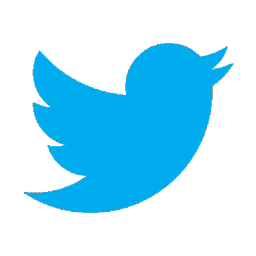 Twitter
Telegram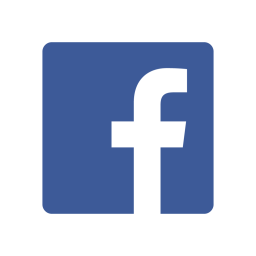 Facebook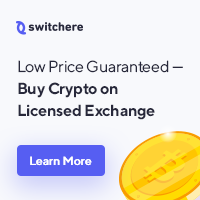 DragonEx Cryptonote Markets
Dragonex details
DragonEx is a cryptocurrency exchange with more than 200,000 active users, and $45M to $75M on a daily transaction volume at the moment, continuing to grow. Registered in Singapore, Operation Department headquartered in Bangkok, Thailand, also with customer service in Malta and Belarus, DragonEx open for all cooperation opportunities in the field of blockchain related, by providing with fund or technology support for startups and helping with user base establishment in Asian-pacific area. Dragon Token or DT is issued by DragonEx based on the ethereum ERC20, and each DT enjoys dividend in the platform.
The transaction commission incomes of DragonEx's projects are distributed daily to all DT holders according to their shares, which contributes to a very loyal and enthusiastic community for DragonEx. DragonEx is devoted to building up the decentralized autonomous community and cryptocurrency exchange and looking for strategic partners worldwide.
Address
Thanapoom Tower 1550 New Petchburi Road
Makkasan, Ratthawi, Bangkok, Bangkok 10440, th