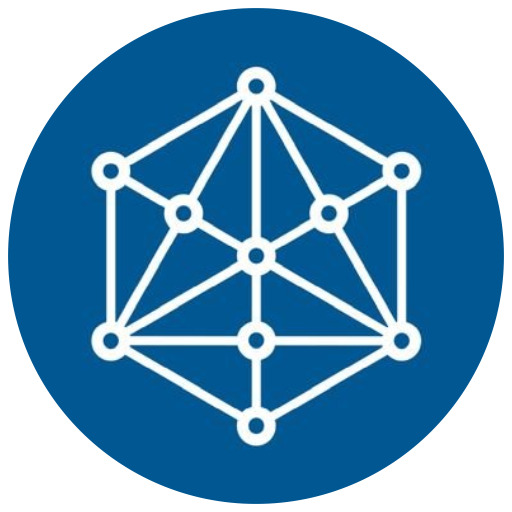 Make Sponsored
24h Vol:
$14,837
Markets:
1
CN Pairs:
1
Type:
Centralized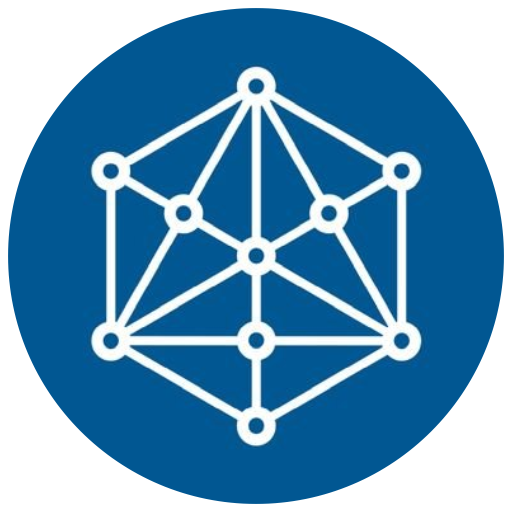 Website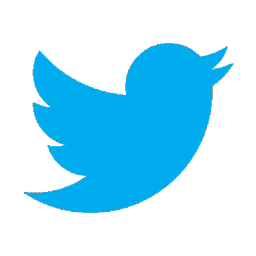 Twitter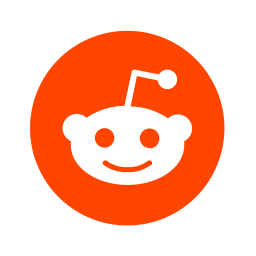 Reddit
Telegram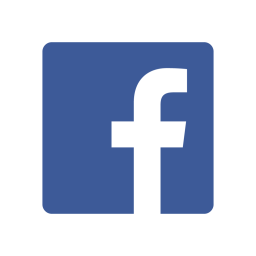 Facebook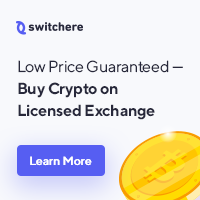 Tokenomy Cryptonote Markets
Tokenomy details
Tokenomy is a global value creation and distribution network.
The platform provides a marketplace for valuable tokens to be listed and traded on the crypto-only exchange.
Tokenomy Launchpad also enables easy transformation of any valuable offering into blockchain tokens, allowing companies and organizations to distribute & exchange their tokens.
Proposal
Each proposal will go through a thorough review by our team of experts

Marketing
Your innovative ideas will be on many social media marketing platforms

Tokenization
Watch your dream comes to life! You can transform your concept into tokens easily

Pre-Sale
Token hosting process in Tokenomy is simple, convenient and secure

Market Exchange
In partnership with INDODAX, all tokens can be traded by more than 1,500,000 members