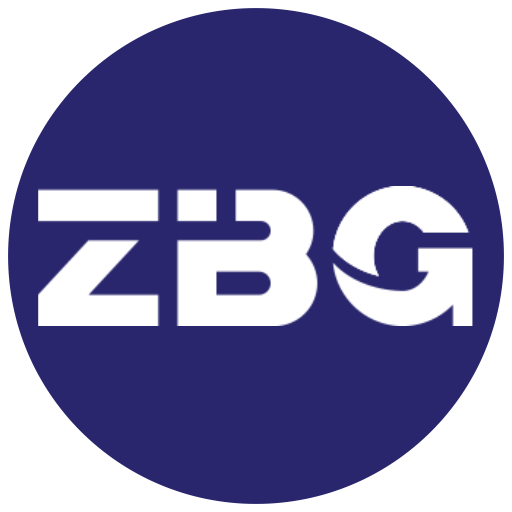 Make Sponsored
24h Vol:
$54.1
Markets:
1
CN Pairs:
1
Type:
Centralized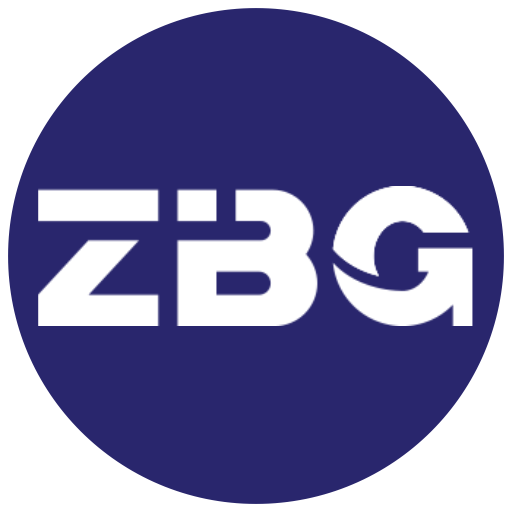 Website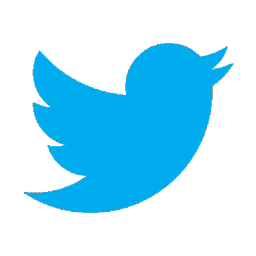 Twitter
Telegram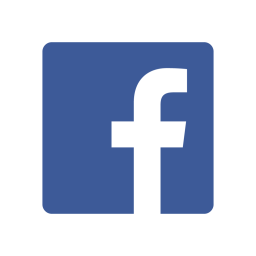 Facebook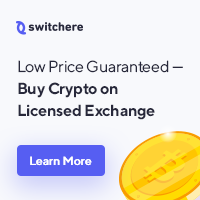 ZBG Cryptonote Markets
ZBG details
ZBG is the official flagship website of ZB Global, whose core team has operated one of the biggest global trading platforms for more than 6 years, and has gained hundreds of engineers and millions of active users.
First-class user experience
With many years in operating, we have accumulated massive experience from users, including comprehensive and proved experience in access speed, website expansion, and have achieved prompt application response.
Ultra-secured finances
ZBG enjoys the independent and complete cryptocurrency business service of ZB, which is now serving over 15 cryptocurrency business companies worldwide, and the only business service which supports recharging, deposit and withdrawal of many cryptocurrencies in the form of block chains. Most of currencies supporting multiple signatures are safely distributed in the form of unified block chains to provide technological service. The core steps adopt an offline mode, which offers the really secure technology.
24/7 customer service and technical support
Only with mature and agile customer service and technical support we can deal with variable customer requirements and find solution to problems occurring in operation.
Various cryptocurrencies open free
A variety of cryptocurrencies are delivered at the trading platform of ZBG. ZBG presents innovative cryptocurrencies at ZB.COM in a way of sharing quality projects. At this time, as a cryptocurrency trading platform which supports high-quality currencies, ZBG will follow the rule of listing on the exchange in GEM (growth enterprise market) with the mechanism of "accumulative recharging individuals ranking", and conduct the ranking according to the number of deposit accounts of cryptocurrencies backed by GEMs. Cryptocurrencies dominating the top ranks will obtain the qualification to first release and exchange at ZBG.