Osveženo: upravo sada Status:

Nije aktivan

/

Nije izlistan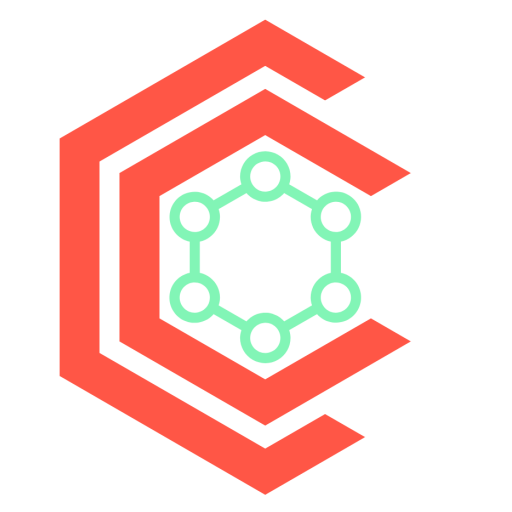 There are no known mining pools
Catalyst rudarski pulovi
| | Naziv pula | Spojeni | Prov % | Min. isplata | Rudari | | Status | |
| --- | --- | --- | --- | --- | --- | --- | --- | --- |
Trenutno nepoznato
Posjeti Catalyst web sajt da saznaš više.
Cryptunit dobavlja podatke od CoinGecko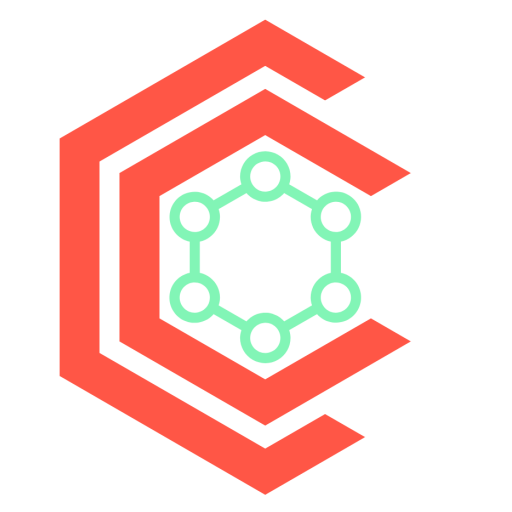 Catalyst
Catalyst is a CryptoNote based open source community blockchain which provides a fast, secure, private, and decentralized network to make transactions peer-2-peer, eliminating the need for a 3rd party, all with very low fees. Our vision is to create lots of services (Payment gateway, Analytics e.t.c.) highly tight with Catalyst, so It will have a practical use.
| | |
| --- | --- |
| Simbol | CX |
| Predstavljen | Dec 2018 |
| Forkovano sa | TRTL |
| Hashing algoritam | Arg Chukwa |
| Vreme bloka | sek |
| Decimalna mesta | 7 |
| Nagrada | 0 |
| Trenutna visina | 0 |
| Istorijski podaci | JSON |
*Prikazani su samo coini koji se nalaze na Cryptunitu.
Max Supply: 77000000
Difficulty retarget: Each block
Premine: NO
I.C.O: NO
Catalyst had no ICO and no premine. All development is funded or carried out by the community.
Catalyst has utilized it's privacy protocols from it's launch, making it one of the most private blockchains in existence. This makes it hyper-resistant to transaction analysis. Especially important in today's data-breach prone world. When you create a Catalyst wallet, you are provided with a private key, and with this key, no one except you has access to your funds.
Catalyst prides itself on not only being computationally decentralized, but also geographically decentralized, allowing you to securely transact with anyone in the world in seconds. Catalyst is owned by its community, and anyone with internet access can take part in the network.
Private
Catalyst uses ring signatures and one-time addresses for truly anonymous payments
Untraceable
Catalyst's transactions can't be linked between the sender and the recipient
Decentralized
Catalyst follows Satoshi Nakamoto's original vision of decentralized, trustless cryptocurrency, i.e. a secure digital cash operated by a network of users. Transactions are confirmed by distributed consensus, and then recorded on the blockchain immutably. Third parties do not need to be trusted to keep your money safe.
Fungible
Unlike Bitcoin, Catalyst is fungible. Just like cash, all coins are equal, changeable. It is extremely unlikely that a coin will ever be blacklisted by any party due to its association in previous transactions.
Innovative
Catalyst will allow data encapsulation with fee's upon request for said data.
Community Focused
There is no central authority controlling Catalyst, it is developed and maintained by the community
Simple
Easy to use Desktop and CLI clients.
Cross platform
Available for PC, Mac, and Ubuntu
Proof Of Work
Catalyst's PoW hash function is engineered to favor CPU & GPU mining and ASIC Resistance