Osveženo: 7 min ranije Status:

Aktivno

/

Nije izlistan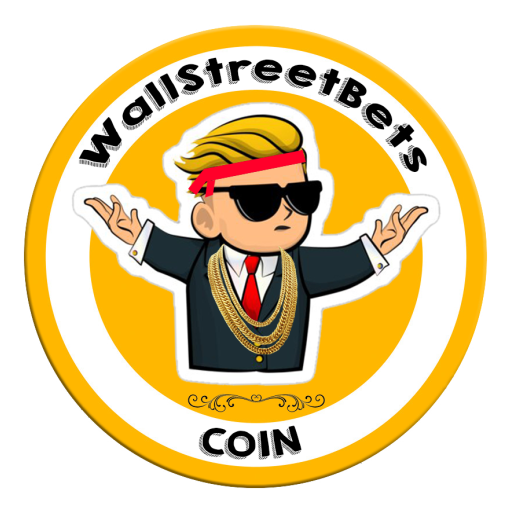 POOL MINING
DAN
Trenutno Tež
DAN
1h PROS Tež
DAN
24h PROS Tež
SEDMICA
24h PROS Tež
MESEC
24h PROS Tež
Nagrade WSBC
9,290
10,002
7,593
53,154
227,804
Prihod BTC
0
0
0
0
0
Prihod USD
$0
$0
$0
$0
$0
SOLO MINING
DAN
Trenutno Tež
DAN
1h PROS Tež
DAN
24h PROS Tež
SEDMICA
24h PROS Tež
MESEC
24h PROS Tež
WSBC Blocks
168
181
137
961
4121
Nagrade WSBC
9,279
9,998
7,572
53,115
227,771
Prihod USD
$0
$0
$0
$0
$0
On 1 hour average network hashrate, on average you will find a block every 0d 0h 7m. Use SOLO mining ONLY if you could find few blocks daily. Hashrate you currently need to get block at least once a day on average 0.000047 Mh/s.
What does SOLO mining mean?
WallStreetBets rudarski pulovi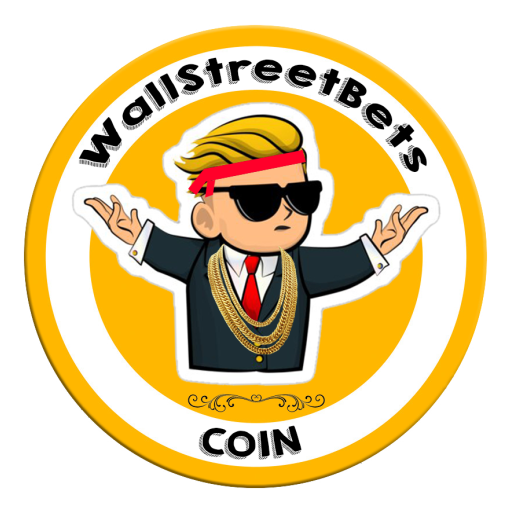 WallStreetBets
WSBC was launched through a premine offering in January, 2021, 6 days after the WallStreetBets Subreddit caused major market disturbance forcing a short squeeze on the GameStop stock (GME).
| | |
| --- | --- |
| Simbol | WSBC |
| Predstavljen | Jan 2021 |
| Forkovano sa | TRTL |
| Hashing algoritam | RND ARQ |
| Vreme bloka | 60 sek |
| Decimalna mesta | 9 |
| Nagrada | 55.2 |
| Trenutna visina | 408,373 |
| Istorijski podaci | JSON |
*Prikazani su samo coini koji se nalaze na Cryptunitu.
Supply: 100,000,000 WSBC
10% Premine Bounties
1M to the WallStreetBets Reddit Team
1M to Keith Gill GME King
3M to Bounties
4M to Airdrops
1M to Dev Team
WallStreetBetsCoin is a community-effort project; led by a wide variety of developers and contributors based all around the world. Lead Developer: Gerardo Gómez
OUR TASK
- To support the community surrounding the coin and enable secure, private liquidity without relying on AMM brokerages.
- To ensure reliable reporting of brokered identities and signals
- To create and maintain tokenized stable assets; and manage the generation and destruction of such tokens.
- To develop secure, brokered messaging to allow for anonymous but verifiable market signaling.
- To increase traded value and usage incentives for the WallStreetBetsCoin
OUR GOAL
- To promote the concept and benefits of a secure utility and governance coin
- To provide enhanced security and counterparty trust through WallStreetBetsCoin and enhance communication and transaction strength between its' holders and the financial markets