Обновлено: 15 минут назад Статус:

Активный

/

Не показаны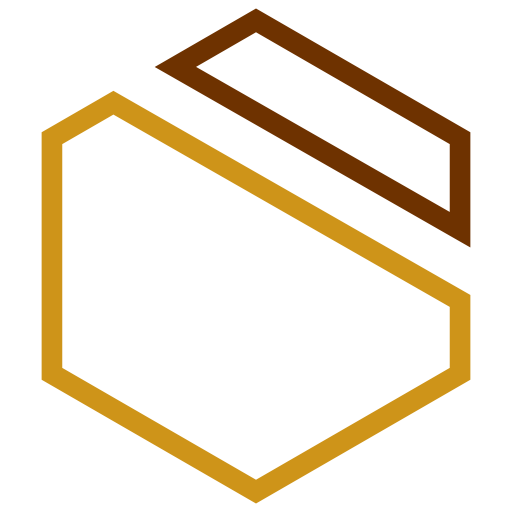 1,019
ZTC
Награда за блок
POOL MINING
ДЕНЬ
Текущие Слож
ДЕНЬ
1ч ПРОС Слож
ДЕНЬ
24ч ПРОС Слож
НЕДЕЛЯ
24ч ПРОС Слож
МЕСЯЦ
24ч ПРОС Слож
Наградe ZTC
278,233
300,129
317,462
2,222,232
9,523,850
Доход BTC
0
0
0
0
0
Доход USD
$0.091
$0.099
$0.12
$0.81
$3.49
SOLO MINING
ДЕНЬ
Текущие Слож
ДЕНЬ
1ч ПРОС Слож
ДЕНЬ
24ч ПРОС Слож
НЕДЕЛЯ
24ч ПРОС Слож
МЕСЯЦ
24ч ПРОС Слож
ZTC Blocks
273
293
310
2175
9323
Наградe ZTC
278,121
299,315
316,648
2,221,643
9,522,930
Доход USD
$0.091
$0.099
$0.12
$0.81
$3.49
On 1 hour average network hashrate, on average you will find a block every 0d 0h 4m. Use SOLO mining ONLY if you could find few blocks daily. Hashrate you currently need to get block at least once a day on average 0.000068 Mh/s.
What does SOLO mining mean?
Zent Cash Пулы
| | Название пула | Слиты | Ком % | Мин. выплата | Майнеры | Mh/s | Статус | |
| --- | --- | --- | --- | --- | --- | --- | --- | --- |
| | superblockchain | | 1 | 500 | 2 | 0.11 | 5 минут назад | |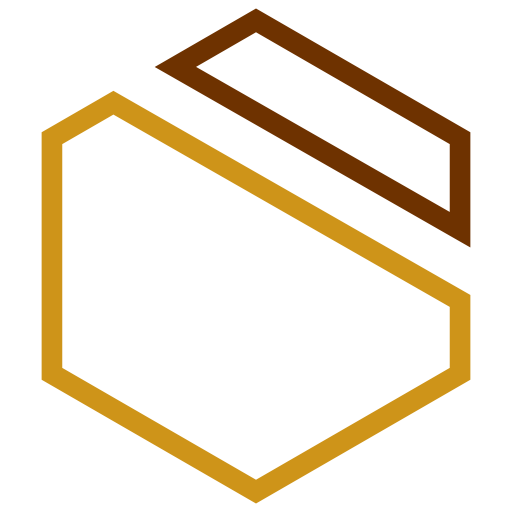 Zent Cash
Zent is a payment evolution system. Crypto currency with Proof-of-Work blockchain technology, Decentralized payment system without intermediaries. Fast, cheap and easy.
| | |
| --- | --- |
| Символ | ZTC |
| Объявленный | Feb 2019 |
| Разветвленный от | TRTL |
| Майнинг Алго | CN Turtle |
| Время блока | 60 сек |
| Десятичные знаки | 2 |
| Награда за блок | 1,019 |
| Текущий блок | 2,351,711 |
| Исторические данные | JSON |
* Монеты, перечисленные на Cryptunit показаны.
Total emission (total supply): 7,500,000,000
Premine: 300,000,000 (4% of the project)
Decimal units of the cryptoactive: 2
Blockchain life expectancy: (Pow) 32/33 years
Decreasing block reward system:
Blockchain start: 3,432 coins per block
Day 200: 2,991 coins per block
Day 800: 1,981 coins per block
Difficulty: Dynamics of automatic readjustments
P2P port: 21688
RPC Port: 21698
Whitepaper ENG
Whitepaper RUS
Whitepaper SPA
Whitepaper CHI
Zent Cash is a decentralized cryptocurrency project, our idea is to create and maintain the project technically and launch it to the community to give it life. Transfers are executed instantaneously and securely, therefore Zent with blockchain technology will become a magnificent form of payment based on the trust of the users of the network and avoiding the intervention of third parties with their own interests.
Ours is a long-term project. We started from below but with a vision of the future, that Zent becomes a useful, versatile and stable cryptocurrency. We pursue great goals, as you can see in our road map. We are only at the beginning and we want to build something big little by little, that's why we have great professionals, even so we are increasing our team hiring experts in each subject, be it programmers, IT, marketing, social networks. So if you are interested you can contact us.
(ZTC) is based on Turtlecoin and CryptoNote codes, it is a totally anonymous cryptocurrency, so the payments can not be tracked. However, we focus a lot on the protection of data with great importance nowadays and being a transcendent subject in the world of the network. Our blockchain system is resistant to ASIC mining currently, since we consider that it is the way to decentralize the project to the maximum and give opportunity to anyone willing to participate, the future regarding this issue should be decided by the community.
We intend to stand out in the graphic facility in the development of its software and app's and in the simplicity in its operation, in order to encourage its use even to those less familiar with the new technologies. Focusing on establishing a democratic system for the evolution of the project in its internal community and transparency of those processes.
One of our main goals is the creation of a system of simple and addictive video games in which Zent will be used as an access token. ZTC will be provided by the user at the beginning of a game and it will be stored in a pool. At the end of the set time (days/weeks) the pool will be awarded to the users with the best scores. Every new user will receive a free amount of tokens by signing and trying out the games hosted at the platform. It will be web access-based platform and it will be accessible from any device, with special focusing on mobile devices.
Based on this same system, our idea is to allow developers to upload their own video games to the platform in order to promote them or simply to exploit a commission from the prize pool. This last feature is of particular interest since at a time the platform could be a convenient and profitable way for developers who want to share their creations or generate a competitive system for its users that may involve different types of rewards.
ZTC Обои, баннеры, обложки