Darma Cash (DMCH) just added to Cryptunit!
Saturday, January 9, 2021 |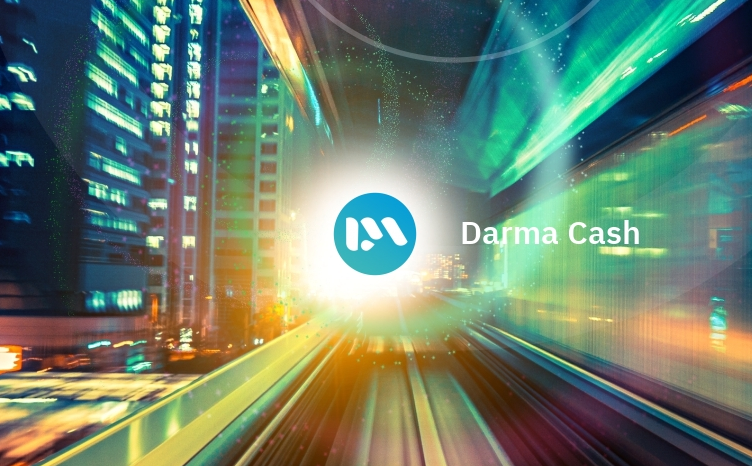 Darma Cash (DMCH), aims to be the cutting-edge new generation anonymous blockchain based on Monero (XMR).
The goal of the DMCH project is to establish a decentralized distributed privacy community ecosystem on top of the DMCH blockchain. DMCH introduces the core concept of Pool PoS (PPoS), which means decentralized PoS without node restrictions aiming to realize a high-speed private global SDWAN through the expansion of PPoS nodes. DMCH aims to be not only a crypto currency but also a decentralized private Internet.
Hashing algo: Cryptonight original
Block time: 15 sec
Decimal places: 8
Last reward: 0.26
Current height: 1,058,144