...

Website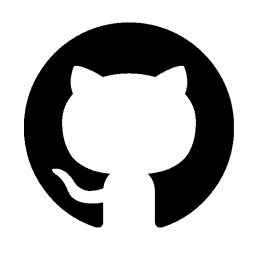 Github
* only coins listed in Cryptunit are displayed. It is very possible that the miner supports other coins. Visit the Miner page to find out more.
BLOC Web Miner details
Crypto currency in-browser javascript web miner for BLOC.MONEY
Easy to use in-browser miner was designed to allow virtually anyone with internet access and a browser to mine the cryptocurrency known as Ƀ BLOC | BLOC.MONEY
All you need is a web browser
BLOC Web Mining was designed and built to allow users to easily start mining the cryptocurrency Ƀ BLOC. In-browser miner is easy to use and has all the latest web mining capabilities built in. You do not have to download or configure any software to get started mining cryptocurrencies with your computer.
BLOC.MONEY: Symbol Ƀ - Ticker: BLOC is a fully decentralized cryptocurrency - Egalitarian Proof Of Work with Cryptonight algorithm v7 - based on open source Cryptonote technology. Secure, Private, Intraceable, POW, Fungible, using low & fix rate fees per transaction with adaptative parameters and fast transactions speed with a new block released every two minutes.
Our BLOC-MINING based GUI was created to allow everyone to get involved in the mining of the crypto currency Ƀ (BLOC). Mining can be fun and a great hobby, not to mention you're rewarded with Crypto Currencies for your computer solving transactions. With our browser based miner application you can mine Ƀ (BLOC) from almost any device that has a Web browser.
The easy to use user interface displays data such as Pool Hash Rate, Network Hash Rate, Network Difficulty, Connected Miners, Last Network Block Reward and it even has a chart so you can see your Hashes Per Second performance. There is also an option to change your threads very easily