If you find Cryptunit useful we kindly ask you for small donations to cover costs and time for adding new features. Donations will be reinvested into the development.
1. Send BTC, XMR or LTC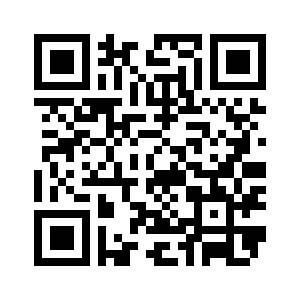 BTC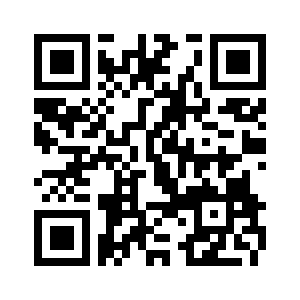 LTC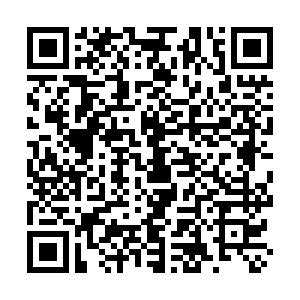 XMR

BTC:
1NR847ohWNYfkSnBgRkv1q4gJgw2ACBaE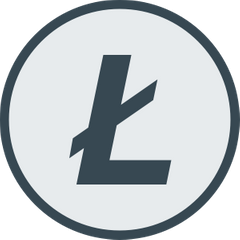 LTC:
LeQAZcKQRfbhwpMmfviM5oU8CwcNmNGA6y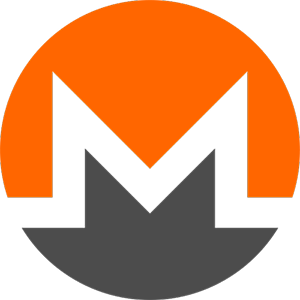 XMR:
4BrL51JCc9NGQ71kWhnYoDRffsDZy7m1HUU7MRU4nUMXAHNFBEJhkTZV9HdaL4gfuNBxLPc3BeMkLGaPbF5vWtANQphqJtMnRnWLtSqtLS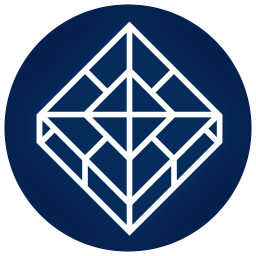 BLOC:
abLoc74KEMaWsXrzEtje4HdwgSFx3L91RZAYzfbMkrhkDuwpmT1HWAvZnxetEJkCyTTVnoLFRvuCh1imbBZhjcpcCVhqMY5he3z



TRTL:
TRTLv3jVBsFEezvss3ez7UH4vZ3ssGUzSV5pVYK378sNaPfzXSEwCqmGn6LaAGuGybBQBxQXZP72f8hDt8cWvmg99KjWwEWqaXt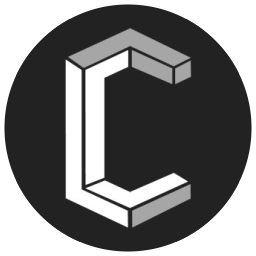 CCX:
ccx7edqMg9n3t23tveYHQK1sJjiKw15uq9ecgrH8vf7ha1wsf3hxrkjXtznxBsofFP8JB32YYBmtwLdoEirjAbYo4DBZjpDBBQ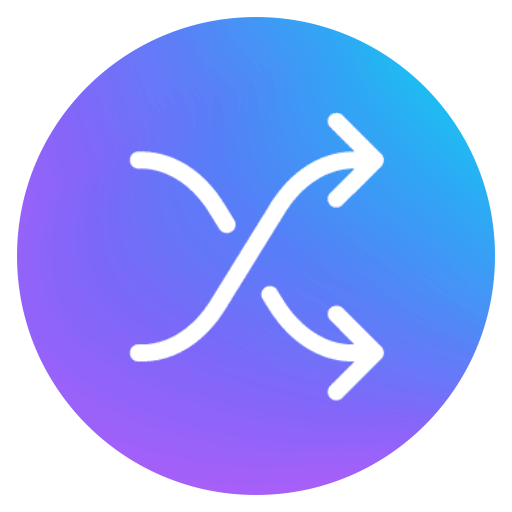 XWP:
fh2mUnUHRMA9T3PSTJHaJZCzJVuNf9qoSZzekVv4VqF7JxJVU4z47PHYgxmFAvodhFJZVSdY2kxjwDE9U8hjAmDF1yoAZtvnQ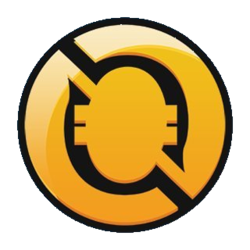 QWC:
QWC1gTLKdz75cnMQfhFNE33F8bSTaoeceBXJEpMV8sPk76AcrnBzb5Xcx9y3TMJgEK96sqEBC5dRDSR62rptEY6V48mbgFcvgi

2. Turn your ad blockers off for Cryptunit
If the Cryptunit site is one you enjoy and visit frequently, we encourage you to whitelist it. Whitelisting tells AdBlock to always allow ads on site. There are several ways to
whitelist a site
. Here is the quickest and easiest way.
To stop blocking ads on the Cryptunit:
1. Click the AdBlock button in the browser toolbar and select Don't run on pages on this site.
2. In the Don't run AdBlock on... window, click Exclude. The page reloads automatically.
If you change your mind later, click the AdBlock button and select Enable AdBlock on this page.
3. Make your pool sponsored!
A spotlight on your pool is the smart way to get your pool noticed!
1. Find the pool on the coin page and click on the make sponsored button.
2. Choose the duration of promotion, and pay in bitcoin.
The whole process is Self-Service So You Can DIY Your promotions. When the payment is received (1 confirmation) your pool will be displayed as sponsored.

Pool will appear as a sponsored in the mining pools table.
Example: