Updated: just now Status:

Not active

/

Not listed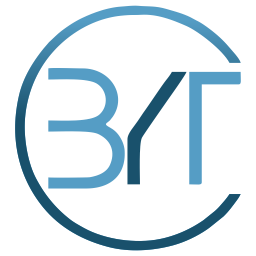 BytechCoin mining pools
| | Pool Name | Merged | Fee % | Min Pay | Miners | | Status | |
| --- | --- | --- | --- | --- | --- | --- | --- | --- |
Currently unknown
Please visit the BytechCoin website to find out more.
Cryptunit uses data provided by CoinGecko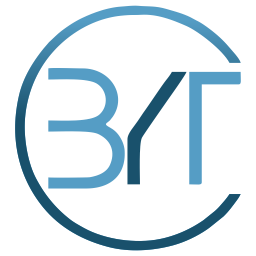 BytechCoin
BytechCoin is a global, open-sourced, blockchain-based, decentralized payment gateway and processing platform that anyone can use. BytechCoin ecosystem is open, so anyone can participate by maintaining the BytechCoin blockchain and implementing network services.
| | |
| --- | --- |
| Ticker | BYTC |
| Announced | Jan 2019 |
| Forked from | TRTL |
| Hashing algo | CN Lite V7 |
| Block time | sec |
| Decimal places | 4 |
| Last reward | 0 |
| Current height | 0 |
| Historical data | JSON |
*Only coins listed on the Cryptunit are shown.
Ticker: BYTC
Max Supply: 1.000.000.000.000
Decimals: 2
Premine: 0
BytechCoin is based on the foundation of Cryptonote technology and forked from TurtleCoin.
The Cryptonote technology base allows users to transact with BytechCoin anywhere in the world with low network fees and speed without compromising on privacy. We chose this algorithm and base due to its stability and its ability to add future features, also to allow miners to be rewarded for assisting in maintaining a healthy and secure network with PoW (Proof Of Work).
OWN BLOCKCHAIN
BytechCoin has a private blockchain, nobody sees your money except you.
FAST TRANSACTIONS
BytechCoin is creating blocks every 120 seconds, as opposed to every 10 minutes. Your money travels 5x faster than on Bitcoin or BitcoinCash.
PRIVACY
BytechCoin has the same privacy features you'll find in Monero, Aeon and Turtlecoin. Every transaction is private, by default.
EASY TO USE
We support almost every OS, you can make a secured paper-wallet for free, and get started with BytechCoin in under 5 minutes.
EASY TO MINE
BytechCoin comes with its own basic CPU miner, but you can also use any Monero mining software you're used to if you'd rather use GPU's or mining pools.
COMMUNITY
BytechCoin community is very welcoming to all users and developers. Please join us in our Discord Chat.
BYTC Wallpapers, Banners, Covers