Updated: Status:

Not active

/

Not listed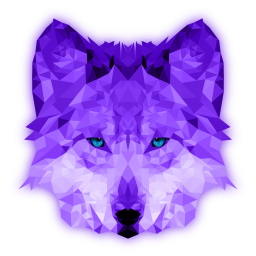 Mutex mining pools
| | Pool Name | Merged | Fee % | Min Pay | Miners | Mh/s | Status | |
| --- | --- | --- | --- | --- | --- | --- | --- | --- |
Currently unknown
Please visit the Mutex website to find out more.
Cryptunit uses data provided by CoinGecko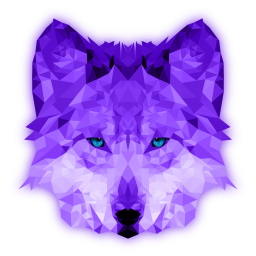 Mutex
Mutex (MUTX) is a private, untraceable, fungible cryptocurrency based on the Monero flavor of the Cryptonote protocol. We are the first privacy platform to focus on providing a foundation for the integration of in-app and gaming assets which can be easily traded in the real world without exposing the private information of users or developers.
| | |
| --- | --- |
| Ticker | MUTX |
| Announced | Apr 2018 |
| Forked from | XMR |
| Hashing algo | CN V7 |
| Block time | 0 sec |
| Decimal places | 9 |
| Last reward | 0 |
| Current height | 0 |
| Historical data | JSON |
*Only coins listed on the Cryptunit are shown.
Coin Name: Mutex
Coin Ticker: MUTX
Algorithm: Cryptonight-V7 (GPU Mineable Coin)
Block Time: 60 seconds
Max Supply: 1.000.000.000
Block Reward: ~ Smoothly decreasing over time
A secure, untraceable, ASIC-resistant PoW cryptocurrency
This coin is using the latest ASIC-resistant Cryptonight PoW tweak from Monero. The goal is to develop a highly private, untraceable and miner friendly cryptocurrency for cheap machine-to-machine micro payments. We intend to track the PoW tweaks made by Monero to keep the mining of this coin as decentralized and friendly to independent miners as possible. Cryptonight targets CPUs and GPUs and is being actively developed to prevent centralization caused by ASICs.
Most of the Cryptonote variants do not fork Monero, they fork an older version of Cryptonote or Bytecoin and as such lack many of the more recent features added by Monero. I have found the Monero codebase to be the most stable and manageable Cryptonote project. Mutex is based on a very recent version of Monero, tracks upstream changes, and should be very stable and easy to manage for pool and full-node operators. Most of the effort so far has been put towards the mutexd client and has been targeting Linux and Mac/Darwin. There are extensive instructions on how to compile and run it for those platforms. We have also spent quite a bit of time testing with the standard cryptonote mining pool software. There is a very simple paper/offline wallet generator so people can get started mining immediately. We are working on bounties for a Windows wallet and multi platform release packages, as well as more extensive/multilingual documentation. We encourage more developers, bounty hunters and enthusiasts to join in.
MUTX Wallpapers, Banners, Covers