Updated: just now Status:

Not active

/

Not listed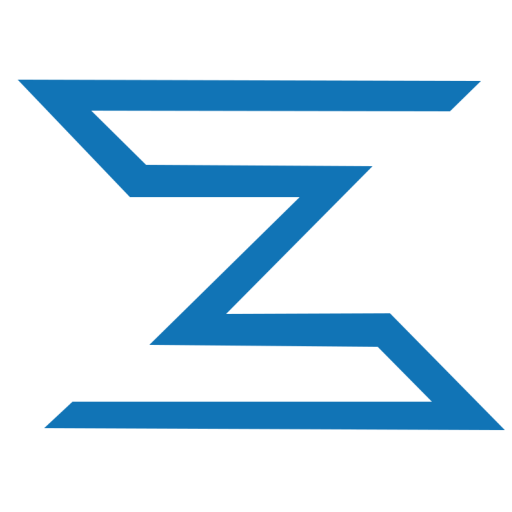 Zelerius mining pools
| | Pool Name | Merged | Fee % | Min Pay | Miners | | Status | |
| --- | --- | --- | --- | --- | --- | --- | --- | --- |
Currently unknown
Please visit the Zelerius website to find out more.
Cryptunit uses data provided by CoinGecko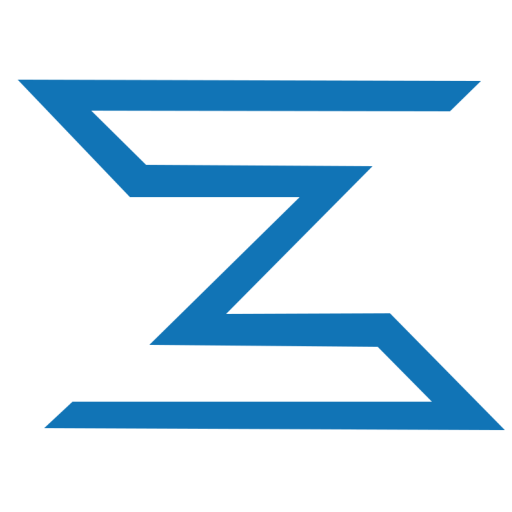 Zelerius
Thanks to Zelerius technology, you can make transfers from any place. Payments are immediate and confirmed in a few minutes. Zelerius is a payment system ready for use wherever you are, even in remote places. We work to build a simple and easy network.
| | |
| --- | --- |
| Ticker | ZLS |
| Announced | Jul 2018 |
| Forked from | BCN |
| Hashing algo | CN ZLS |
| Block time | sec |
| Decimal places | 12 |
| Last reward | 0 |
| Current height | 0 |
| Historical data | JSON |
*Only coins listed on the Cryptunit are shown.
Max supply: Infinity Supply
12 Decimals
NO PREMINED COINS, no shenanigans!
Emission curve
The reward will decrease until it becomes a fixed amount per block forever (0.35 ZLS). This will occur approximately in 2025.
Miners need an incentive to mine. If mining is not profitable due to a high cost and low reward, miners lose their incentive and will stop mining, reducing the security of the network because of that block reward will never be zero.
Telegram Wallet
We have developed a Telegram Wallet. We think that making a transfer should be as simple as sending a message to your friends. Zelerius is not related with Telegram but we know how to use the technology Telegram provides.
Fast
We have substantially reduced the time between blocks. Now, one block is discovered every 30 seconds, this makes the network very fast. Zelerius transactions are sent instantly and confirmed in just a few minutes.
Continuous Development
Zelerius team is made up of Software Engineers. We study the behavior of the network and regularly release updates in order to improve the network day after day.
Open Source
Zelerius is Open Source project, behind Zelerius is a free software community. This community brings new ideas and improvements.
Support
We highly value user experience to learn the behaviour of the network helping users through our channels: Twitter, Telegram, e-mail...
Anonymity
Zelerius provides anonymity in each transaction, this means that only participants of a given transaction know the details about it.
ZLS Wallpapers, Banners, Covers