Make Sponsored
24h Vol:
$1,435,593
Markets:
1
CN Pairs:
1
Type:
Decentralized

Website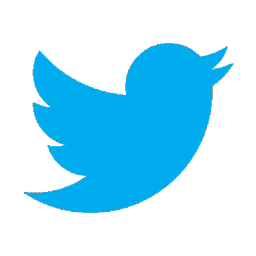 Twitter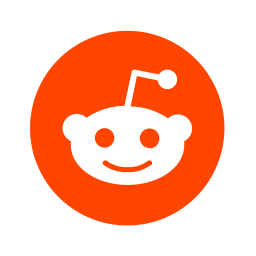 Reddit
Telegram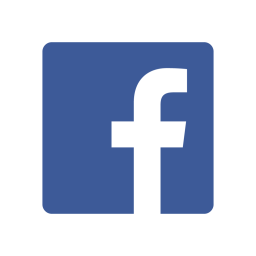 Facebook
Bisq Cryptonote Markets
Bisq details
Bisq is an open-source, peer-to-peer application that allows you to buy and sell cryptocurrencies in exchange for national currencies. No registration required.
Features
No Identity Verification: Instantly Accessible. No need for registration or approval from a central authority.
Decentralized: Trading takes place on a global P2P network of users running Bisq on their own machines.
Safe: Bisq never holds your funds. Security deposits and multisig trade wallets encourage safe, successful trades.
Private: No one except trading partners exchange personally identifying data. All personal data is stored locally.
Open: Code is open source, and project strategy is discussed openly on Slack and GitHub.
Easy to Use: We've made all this sophistication simple—make your first trade in under 10 minutes!
Vision
Exchanges play a critical role in the bitcoin ecosystem. Without them, it would be nearly impossible to buy or sell bitcoins for euros, dollars, yen or yuan. The Bitcoin market would have no liquidity, and bitcoin would be worthless.
Satoshi Nakamoto created Bitcoin with the motivation to solve the problems of centralized payment systems so it seems inconsistent that centralized Bitcoin exchanges are still the primary way to acquire bitcoins. In our opinion the dominance and vulnerability of centralized exchanges is the Achilles heel in the current Bitcoin ecosystem.
There have been many discussions in the forums about how to build a pure P2P based solution but there is still no real decentralized bitcoin exchange available yet.
That's where Bisq comes in.
We have developed a solution which is based on pure P2P infrastructure. While the transfer of national currency requires the involvement of traditional payment channels like banks or payment processors, we are not dependent on any particular one. Their role is limited to what it should be: They transfer national currency. No power of censoring, confiscating, monitoring or controlling your financial interaction.
Bisq is built for those who
- Want to exchange a national currency such as dollars, euros, or yen for bitcoin.
- Want to exchange a wide range of alternative crypto currencies for bitcoin.
- Do not want to trust any exchange for holding your funds.
- Do not want to forfeit control or privacy to a central authority in order to trade with other individuals.
- Regard financial transactions as a form of private speech that should be protected from surveillance by banks, governments, and other institutions.