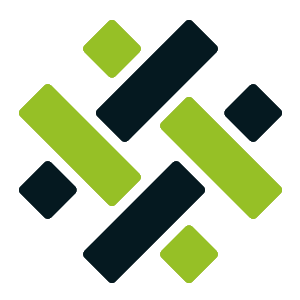 Make Sponsored
24h Vol:
$3,253,269
Markets:
1
CN Pairs:
2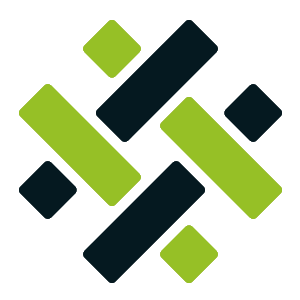 Website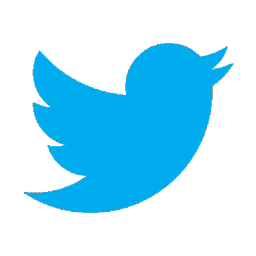 Twitter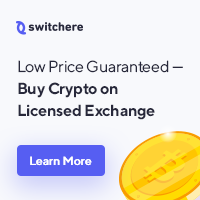 BitHash Cryptonote Markets
Bithash details
BitHash is a Singapore-based Cryptocurrency Exchange established in 2016 with more than 100 pairs available for trading cryptocurrency: Bitcoin (BTC), Ethereum (ETH), Litecoin (LTC), Bitcoin Cash (BCH), Ethereum Classic (ETC), Dash (DASH), EOS (EOS), Monero (XMR), Ripple (XRP), Zcash (ZEC)...
To start trading cryptocurrency you have to sign up at BitHash Exchange with your e-mail address. You will receive an activation link and your login details. After you visit the link and sign in to your account you can start trading cryptocurrencies. You also have to fund (deposit) your wallet with your prefered currency in order to be able to buy or sell cryptocurrency at BitHash Exchange.