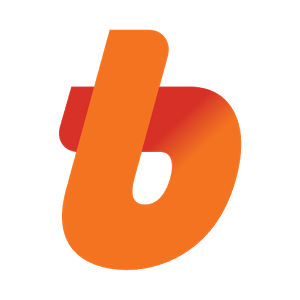 Make Sponsored
24h Vol:
$4,086,077
Markets:
1
CN Pairs:
1
Type:
Centralized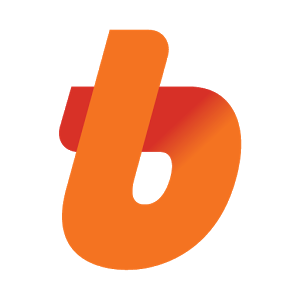 Website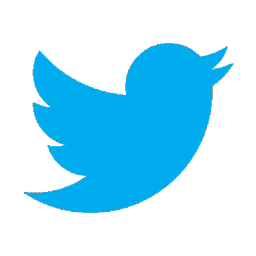 Twitter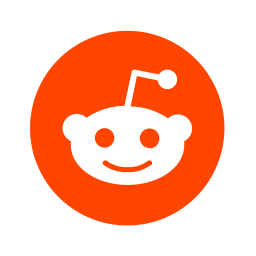 Reddit
Telegram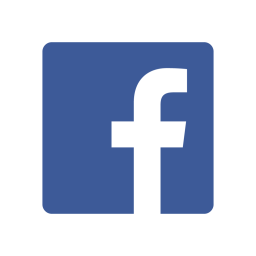 Facebook
Bithumb Global Cryptonote Markets
| Coin | Pair | 24h Coins | 24h USD | Last check |
| --- | --- | --- | --- | --- |
Bithumb Global details
User System
The user systems of each sub-station are connected and meet the regulatory requirements of various countries
Wallet
Support all the currencies currently available on Bithumb Global, as well as currency transactions in the future. Support the unified management of assets of various sub-station, candy airdrop and other services. Cold and hot wallet separation + risk blown to ensure the safety of funds.
Order Matching
Each sub-station jointly combines transactions and shares the same transaction depth.
Safety Control
Bithumb Global provides global risk control to detect and address potential risks in all areas in real time.
Front-EndSupport
Support the construction of each sub-station brand. Supports multiple access methods such as APP, Web, and WAP. Support multi-language, multi-currency.