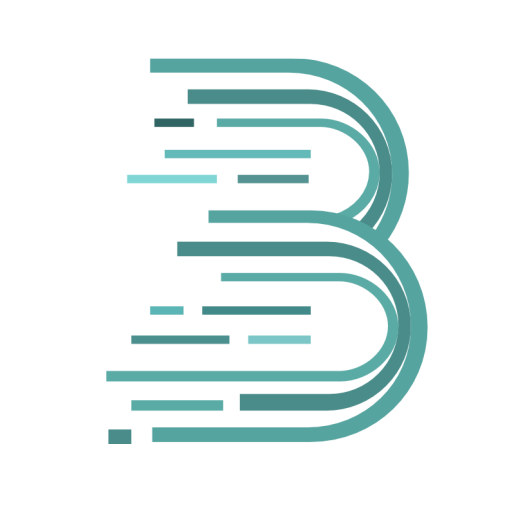 Make Sponsored
24h Vol:
$1,172,905
Markets:
4
CN Pairs:
5
Type:
Centralized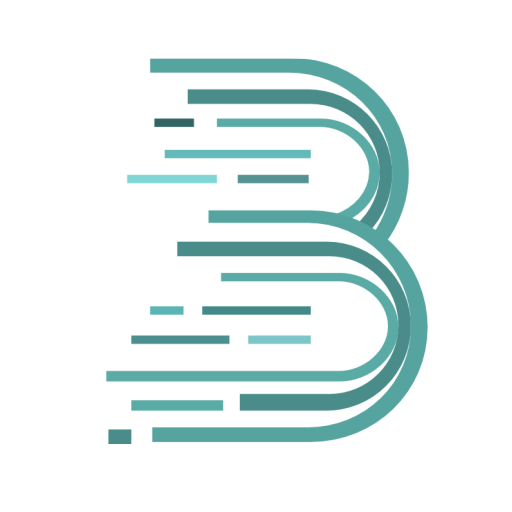 Website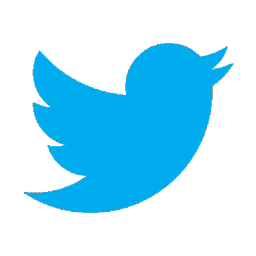 Twitter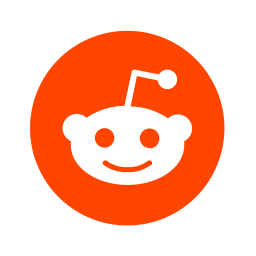 Reddit
Telegram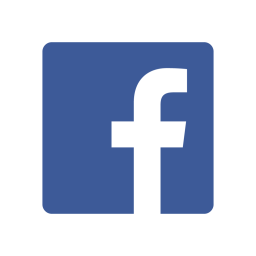 Facebook
BitMart Cryptonote Markets
BitMart details
Our mission is to provide simple and secure crypto products and services.
Whether you are an individual or an institution, we want to help you buy, sell, and store your cryptocurrency.
Our vision is to bring cryptocurrency available to everyone everywhere, we believe, the decentralized digital currency will reshape the global economic fundamentally, such financial freedom would bring further economic innovation, efficiency, and equality to the world. But it won't happen unless we build simple, and secure products for individuals and institutions around the world to discover and interact with this new frontier.
Priorities
Trustworthy
Trust as of fundamental to the financial system and the core of the decentralized token economy. We fully understand all the challenges that the cryptocurrency ecosystem is facing. Hence we are committed to compliance, reliability, security, and customer care and deliver a seamless user experience to build trust.
Accessible
As a global exchange platform, we hope the halo of digital assets can benefit every investor. It is our vision to provide an environment with smooth accessibility and a suitable entry barrier for every potential investor, making the digital assets significant.
Professional
No matter for entry-level traders or professional investors, BitMart provides several finely tailored services, including listing numerous top-grade digital assets for our clients to invest in and succeed, providing an industrial developer platform for advanced traders, and customizing the best-fit assets management solution for institutions of all sizes.