Make Sponsored
24h Vol:
$19,688,922
Markets:
5
CN Pairs:
5
Type:
Centralized

Website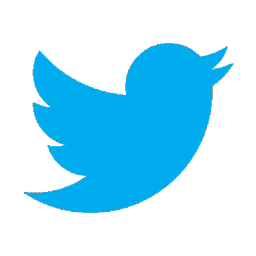 Twitter
Telegram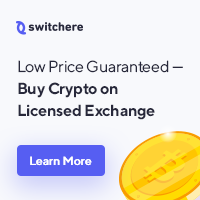 BKEX Cryptonote Markets
BKEX details
BKEX is a digital asset trading platform. As the world's leading blockchain financial derivatives service platform, BKEX has been online for less than one year, providing services to 1.8 million+ users in 208 countries around the world.
BKEX is a centralized cryptocurrency exchange located in British Virgin Islands.