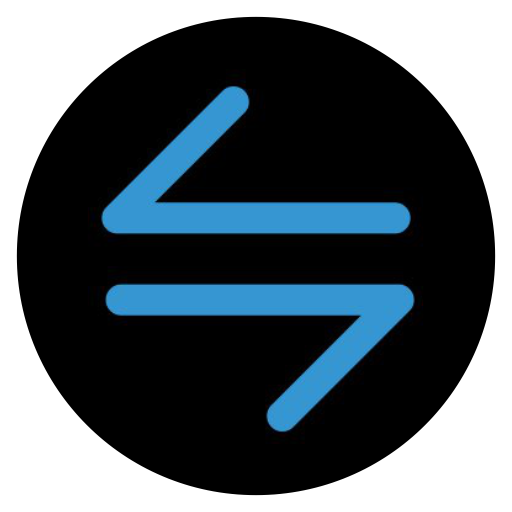 Make Sponsored
24h Vol:
$11,614
Markets:
6
CN Pairs:
8
Type:
Centralized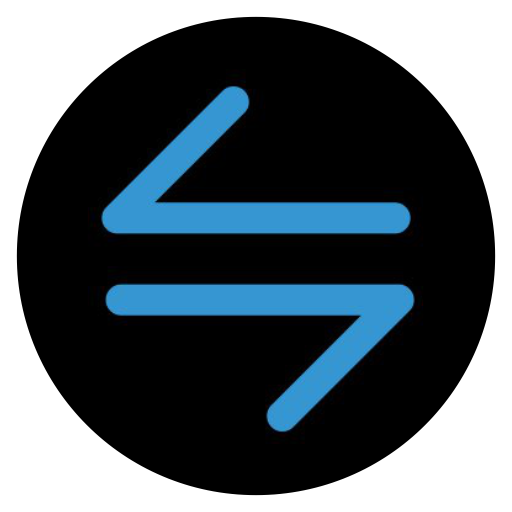 Website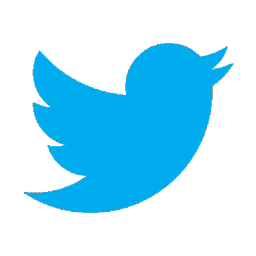 Twitter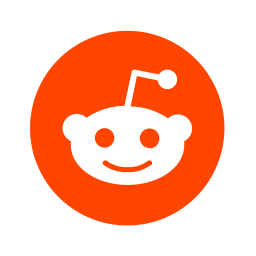 Reddit
Telegram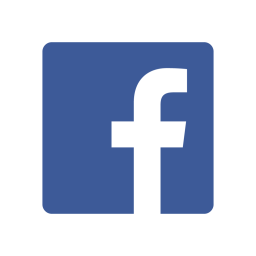 Facebook
BTCSquare Cryptonote Markets
| Coin | Pair | 24h Coins | 24h USD | Last check |
| --- | --- | --- | --- | --- |
BTCSquare details
It's easy, fast and free to use. Click Registration in the top of the page, fill out the form and log in, then you have to fund your account. Click Balances in the main menu and select a type of deposit you wish to make.
We take supported cryptocurrency deposits on one side and bitcoin deposits on the other side of the trade, then we allow our customers to exchange their cryptocurrencies.
After you successfully funded your account, it is time to trade. Click Exchange in the main menu. Instant orders are very simple to use, but limit orders give you the power of setting the price you wish to pay or get for your bitcoins. It is up to you to decide which one to use. We recommend instant orders for people who would like to make a trade as soon as possible and limit orders to people who have experience in market trading.