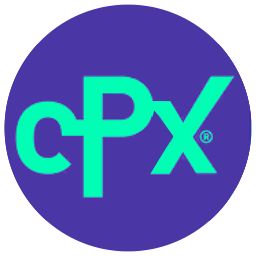 Make Sponsored
24h Vol:
$5.6
Markets:
2
CN Pairs:
5
Type:
Centralized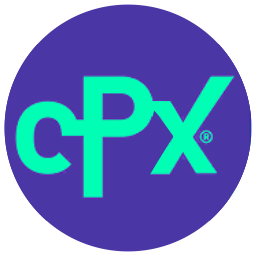 Website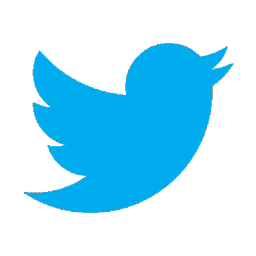 Twitter
Telegram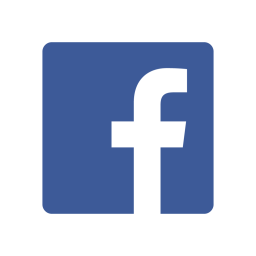 Facebook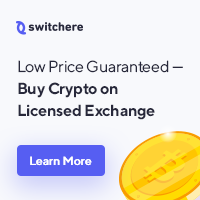 C-Patex Cryptonote Markets
| Coin | Pair | 24h Coins | 24h USD | Last check |
| --- | --- | --- | --- | --- |
C-Patex details
C-Patex.com launches in beta on November 2017.
Since 2018 C-Patex has been growing as a family business but still as a business unit of MAG Sistemas. To enable C-Patex itself to be a separate company, family members create the company: "Cripto Patagonia S.A.", which is approved by the authorities in 2019 and registered with the Argentine federal tax agency AFIP with the number of CUIT 30-71641341-8.
At the same time, the C-Patex trademark is registered with the Argentine authorities (files 3689432 and 3689433).
Cripto Patagonia S.A. In addition to being the owner and management company of C-Patex, its mission is the investigation, dissemination, and provision of all kinds of services related to computer science applied to businesses with cryptocurrencies.

The Team
Miguel Angel: Founder and President. Developer.
Daniel Alejandro: Vice President. Public relations. Developer.
Fernando Pablo: Pilot. User support.
Gladys Elizabeth: Administration and Logistics.
Maria Fernanda y Roberto: Datacenter of La Rioja.
M.Trinidad (Trini): User support.