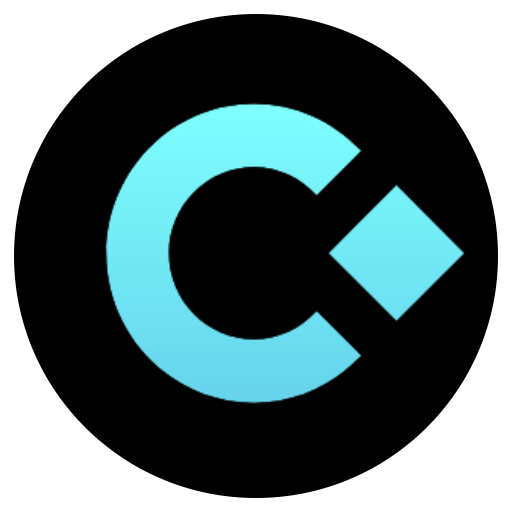 Make Sponsored
24h Vol:
$3,973
Markets:
4
CN Pairs:
4
Type:
Centralized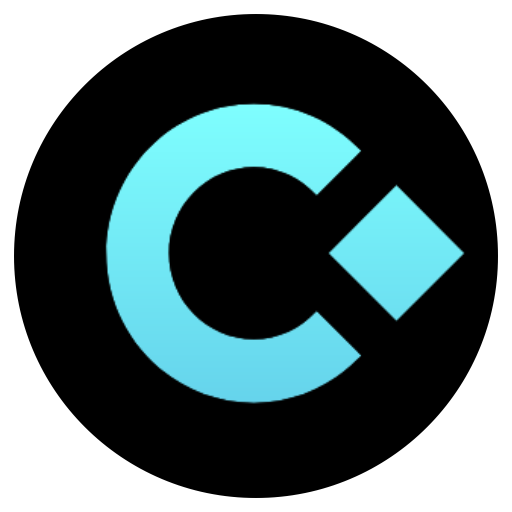 Website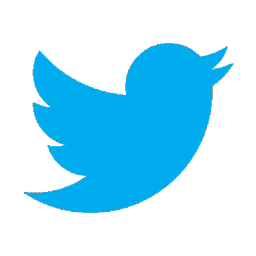 Twitter
Telegram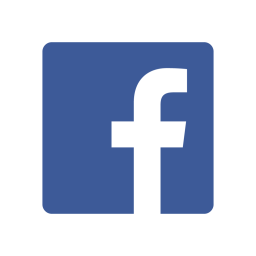 Facebook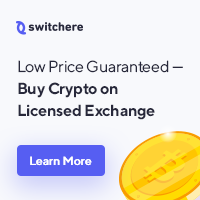 Coindeal Cryptonote Markets
| Coin | Pair | 24h Coins | 24h USD | Last check |
| --- | --- | --- | --- | --- |
Coindeal details
CoinDeal is a cryptocurrency exchange platform founded by Adam Bicz, Filip Dzierżak and Kajetan Maćkowiak. The exchange was launched in March 2018 but has already gained spectacular popularity in the global market. Our daily volume gives us a place among the best cryptocurrency exchanges in the world according to the Coinmarketcap ranking.
We are the team of passionate crypto enthusiasts who strive to make something much bigger then we have never seen before! Our greatest passion is conceiving the modern, disruptive blockchain technology that is relatively new industry but we do see how great potential it has, not only in the financial system but in other industry branches worldwide as well.
WHAT WE OFFER
We are one of the most powerful exchange platforms, offering access to over 30 cryptocurrency pairs, including the most popular ones, such as Ethereum, Bitcoin or Litecoin, but also many FIAT currencies: Euro (EUR), Dollar (USD), British Pound (GBP), Polish Zloty (PLN) and Ruble (RUB). What distinguishes us from others is that each month we allow our users to choose new cryptocurrency by voting in that everyone can take part in growth of our trading platform.

SAFETY
Our platform is secured by most advanced SSL standard incorporated together with Cloudflare security features.Users are protected by complex password requirements, mandatory 2FA and email confirmations needed for withdrawals and warnings about login attempts made from different IP than usually. Exchange funds are stored in 90% in the cold wallet protected by Multisignature.
OUR TEAM
Adam Bicz, Filip Dzierżak and Kajetan Maćkowiak are co-founders of CoinDeal. Adam is and the brain of the CoinDeal operation, the main programmer and head of the team responsible for creating an extremely stable and secure cryptocurrency exchange. Filip is responsible for creating, communicating and implementing the organization's vision, mission, and overall direction. Kajetan is strongly focused on the promotion and marketing of the entire enterprise. He created brands like CoinDeal, Paycoiner or BuyCoinNow gave him a vast experience in the blockchain and cryptocurrency industry.
COMPANY DATA
Company Registration Number: C 88465
Company Name: CoinDeal Limited
Registered Office: Villa Malitah Mediterranean Street, The Village St. Julians STJ 1870 Malta