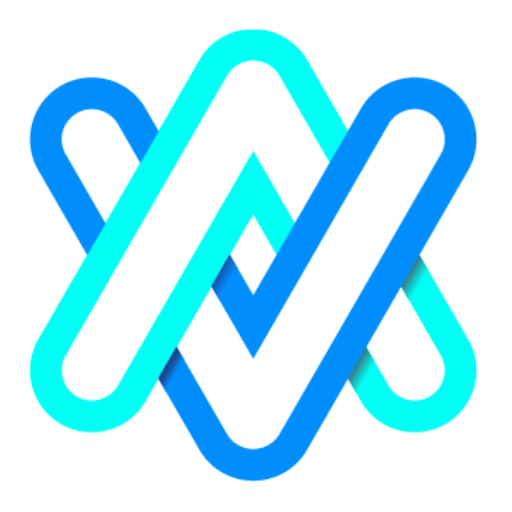 Make Sponsored
24h Vol:
$7.56
Markets:
2
CN Pairs:
3
Type:
Decentralized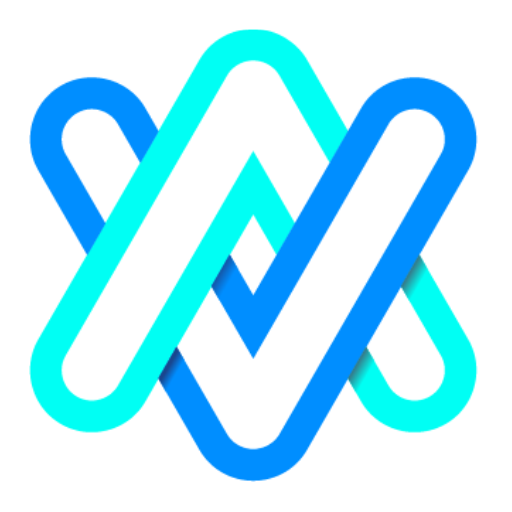 Website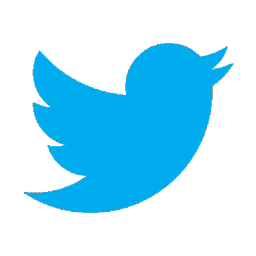 Twitter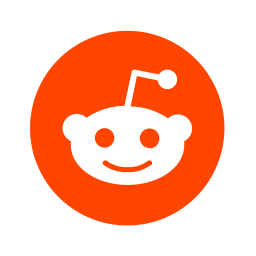 Reddit
Telegram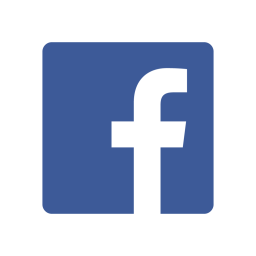 Facebook
CryptoBridge Cryptonote Markets
| Coin | Pair | 24h Coins | 24h USD | Last check |
| --- | --- | --- | --- | --- |
CryptoBridge details
Trade Like Never Before
CryptoBridge is a decentralized exchange (DEX) that supports trading of an ever-growing variety of popular tokens and altcoins.
Secure
You are the only one that has access to your private keys.
The main innovation is elimination of a single point of failure when trading cryptocurrencies using multi-signature federated gateways (currently in development).
Decentralized
Built on the Bitshares (BTS) platform, CryptoBridge's orderbook, trades and accounts are informed by the principles of decentralization. CryptoBridge can be accessed by anyone with internet access 24/7. Trading never stops.
Altcoins & Tokens
We provide access to established cryptocurrencies while also allowing you to discover and trade up-and-coming tokens and altcoins in a variety of different trading pairs.
High Performance
The blockchain behind CryptoBridge, Graphene, can process up to one hundred thousand transactions per second and has an average confirmation time of just 3 seconds. CryptoBridge has over 12 dedicated nodes and the network is steadily growing. Combined with the graphene blockchain, this produces a lightning-quick and seamless trading experience.