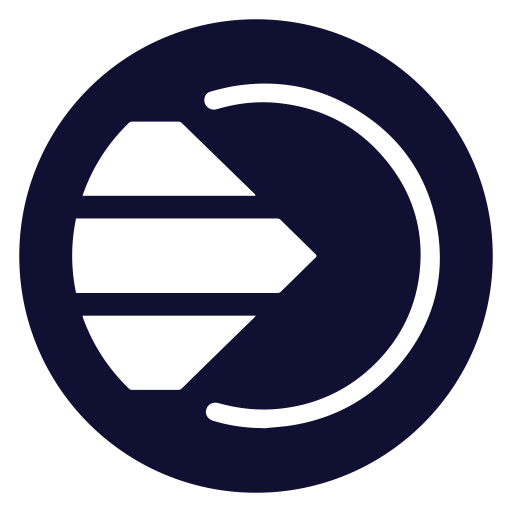 Make Sponsored
24h Vol:
$182
Markets:
1
CN Pairs:
2
Type:
Centralized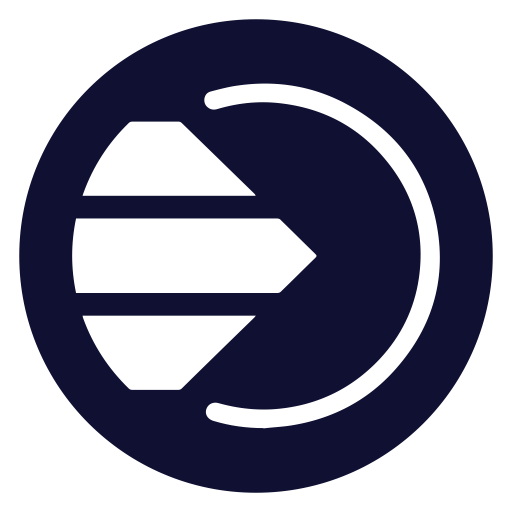 Website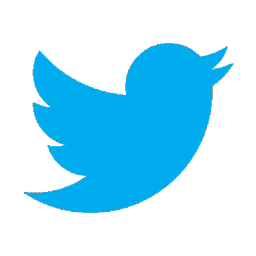 Twitter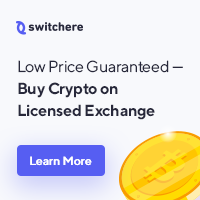 Exrates Cryptonote Markets
| Coin | Pair | 24h Coins | 24h USD | Last check |
| --- | --- | --- | --- | --- |
Exrates details
Exrates is an actively-growing platform. Creating comfortable and practical conditions for using the Exchange is our priority.
This is
Minimum commission: The Exchange takes a minimum commission for input and output means;
Maximum security: Potential errors, that could harm the data storage security, have been provided and corrected.
Easy usability: We have engaged experienced users of exchange systems and assistants without experience with exchanges for help in the development of usability.
The results is a high-quality optimal concept that will change and improve according to the new trends in the development of exchanges.
Сurrency
Exchange provides an opportunity not only to exchange currency such heavyweights as Bitcoin, but the actual perspective cryptocurrency such as EDRCoin.
You can also refill/withdraw and exchange USD, EUR, RUB, UAH, IDR to cryptocurrency.
Transfers between users
You need to know ONLY users nickname at the system for money transfer.
ONLINE LIVE SUPPORT CHAT 24/7
Our support team is always online and ready to help you!
Not only English localization. You can choose the most comfortable language:
English
Русский
中国
Indonesia
العربية
Exchange tools
Our playground is suitable for both beginners who want to exchange their money with another user at the market rate, and experienced traders.
We are working hard for making Exrates.me better!
We improve our service and looking for new best options for growing up!
We want YOU to feel comfortable and satisfied!
We want YOU to choose US!
Offices
China
Representative office location:
北京市朝阳区朝阳路都会国际 China, Beijing, Chaoyang dstr, Chaoyang rd, Duhui international
Switzerland
Headquarters:
Gotthardstrasse 191, Göschenen, CH-6487, Switzerland (c/o MERKURI HOLDING AG)
Phone: +41788832270