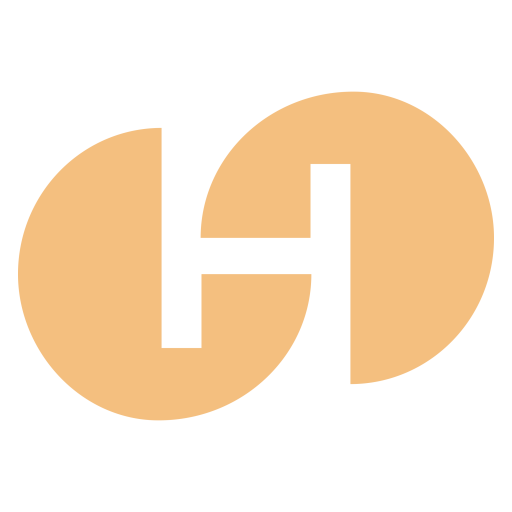 Make Sponsored
24h Vol:
$1,247,213
Markets:
1
CN Pairs:
1
Type:
Centralized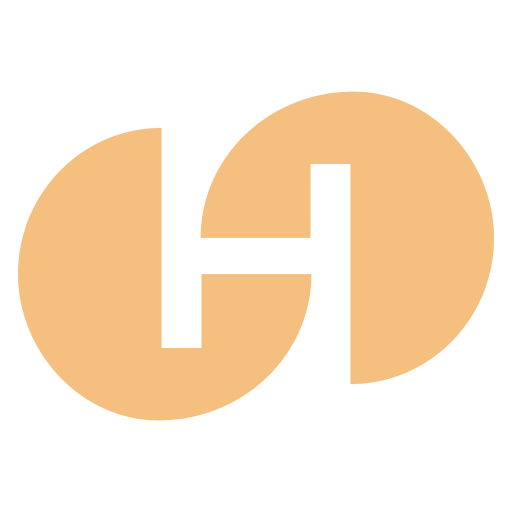 Website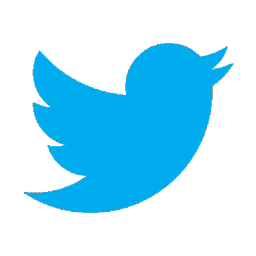 Twitter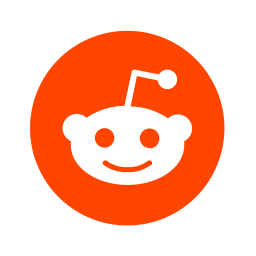 Reddit
Telegram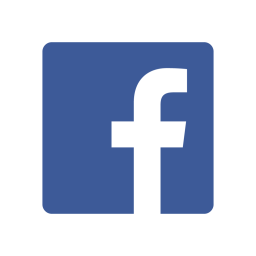 Facebook
Hotcoin Global Cryptonote Markets
Hotcoin Global details
Hotcoin is a global blockchain digital asset international platform brings users with warm & cozy. Since its establishment, Hotcoin has provided trading and investment services for more than one hundred high-quality blockchain asset categories for millions of users from over 97 countries and regions around the world. Hotcoin is one of the leading platforms for global crypto asset trading services.
Hotcoin always puts users' interests first , and it is committed to providing users a blockchain digital asset trading environment with security, fairness, openness and high efficiency. Hotcoin is providing the one-stop crypto asset services for global users such as the trading of Exchange, C2C, Derivatives, Finance and Crypto Loans areas. At the same time , Hotcoin has also established operation centers and localized communities in many countries and regions to offer the best quality services.