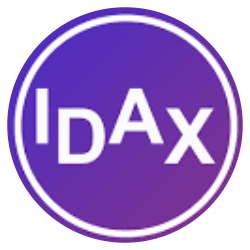 Make Sponsored
24h Vol:
$5,816,575
Markets:
1
CN Pairs:
2
Type:
Centralized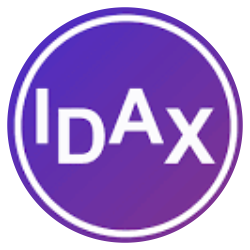 Website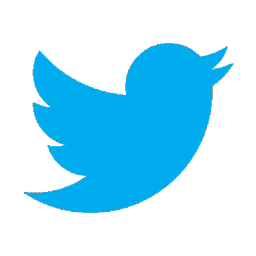 Twitter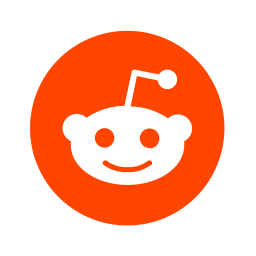 Reddit
Telegram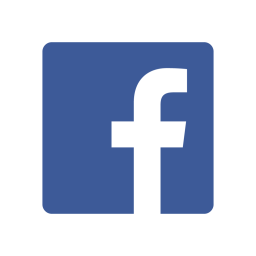 Facebook
Idax Cryptonote Markets
| Coin | Pair | 24h Coins | 24h USD | Last check |
| --- | --- | --- | --- | --- |
Idax details
IDAX (International Digital Asset Exchange)
IDAX (www.idax.pro) is an international exchange platform originating from GBC (Global Blockchain Research Centre). IDAX was founded in 2017 and within several month it gained to be in Top 10 exchanges of CMC rank. We provide IDAX users from all around the world with convenient, safe and fast digital cryptocurrency transaction service.
For the better support of users in other countries, IDAX now has its branches in Singapore and South Korea.We provide trade pairs from BTC, ETH and USDT. Recently we launched fiat transactions as well.
IDAX has always been committed to the development of the most advanced security technology and security systems, and in 2019 launched a new upgraded security system "Prophet" to provide users with extreme security.IDAX's being supported by Mongolian Chinggis Khaan Bank and Mongolian government.
Our support is 24H*365 days there to help you out with your problem. Except of the customer's service and security protocol , the engine of platform also was updated this year. The new 3.0 engine's matching speed now supports the highest level of 2 million transactions per second and makes full preparations for the open platform function of API transactions. The Market Push Speed now is 200% higher than the previous generation. Higher availability and fault tolerance of systems comparing with previous engine .IDAX team is always striving for the better of our users.
In order to build a more perfect world, IDAX launched IDAX TOKEN (IT). At the same time IT has become a milestone for IDAX, it makes IDAX more perfect from three aspects : "IT Ecological Value", "IT Community Value", "IT Application Value" .
We value every user of the platform, and look at and maintain our ties with users from a long-term perspective. As one of the mainstream exchanges in the world, we will take the lead in creating the first user community system initiated and promoted by exchanges.