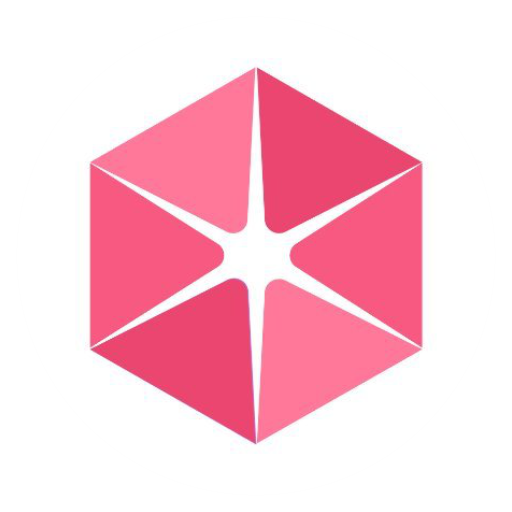 Make Sponsored
24h Vol:
$670,313
Markets:
2
CN Pairs:
3
Type:
Centralized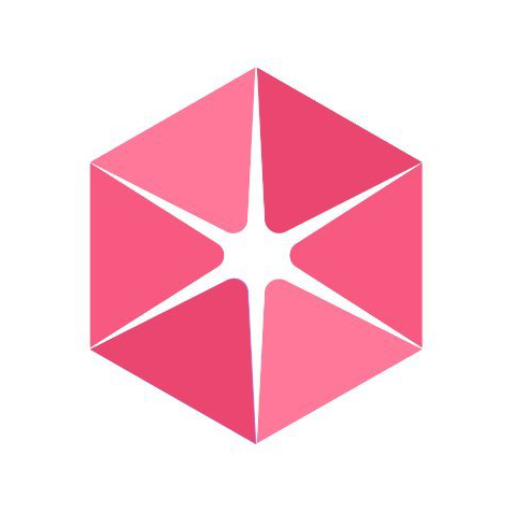 Website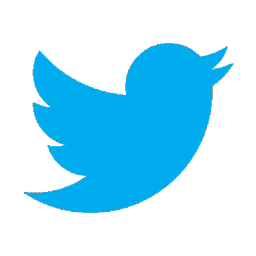 Twitter
Telegram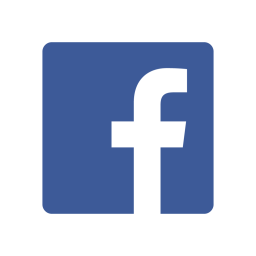 Facebook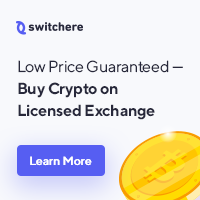 IDCM Cryptonote Markets
| Coin | Pair | 24h Coins | 24h USD | Last check |
| --- | --- | --- | --- | --- |
IDCM details
The IDC Alliance will cover more than 60 countries and regions in the world. It is the first exchange alliance built upon a node consensus mechanism. It will work together with IDCG's own DApp platform (based on DPoS) and DAICO incubation platform to create a complete blockchain ecosystem.
Our Mission
Create efficient markets without limits
Efficient markets require people processes and technology, this is what we do at IDCM.Harnessing the power of blockchain and financial innovation, we will transform traditional financial markets into something truly remarkable.
Our Origin
Solid finance at its core
The IDCM founders are well versed in the financial industry having come from banking giants across the world. What amazed the founders were the inefficiencies in global markets and money transmission.Bitcoin was first mentioned on a business trip to Japan in 2013, the founders never looked back and IDCM was born.