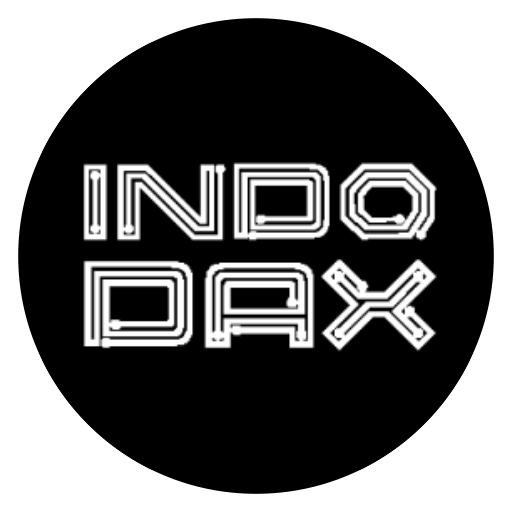 Make Sponsored
24h Vol:
$3,020
Markets:
1
CN Pairs:
4
Type:
Centralized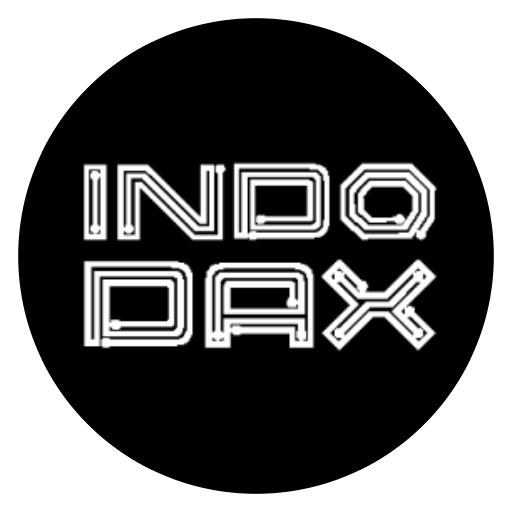 Website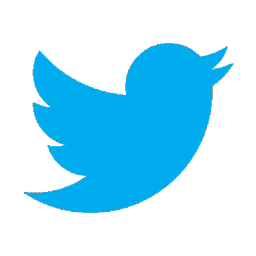 Twitter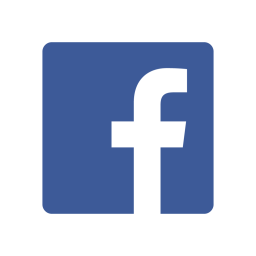 Facebook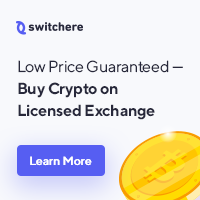 Indodax (Bitcoin Indonesia) Cryptonote Markets
Indodax (Bitcoin Indonesia) details
The place to buy and sell Bitcoin with Rupiah
Indodax is the perfect place for you to buy and sell Digital Assets such as Bitcoin, Ethereum and Ripple in Indonesia. Trade easily and securely with Indodax with no worry—we've got your back!
Indodax's Features
Buy Bitcoin / Other Digital Assets
With Indodax, you will be able to buy Bitcoin or other assets in less than an hour. We accept payment and deposit from any local bank in Indonesia.
Sell Bitcoin / Other Digital Assets
Exchange your Bitcoin or other assets to Rupiah instantly only with a few clicks! Your money will arrive in your bank account in one working day.
Trading
Love to trade cryptocurrency and speculate on the Bitcoin's price? Do it with us! We are online 24/7. Yes, even during holidays.
Security
Your account is protected with Multifactor Authentication, combination of e-mail and SMS verification with Google Authenticator pin requirement. These layers of security will guarantee that every transaction is signed and validated by no one other than yourself.
Simplicity
You will only need one account to process any kind of Bitcoin transaction, whether it is to sell, buy, invest or trade Bitcoin. Indodax can be accessed easily through various types of devices, such as: PC, laptop, tablet and smartphones. Trade anywhere, anytime, instantly!
Instantly
Rupiah deposit can be processed instantly and Rupiah withdrawal will only take one working day before the money arrives in your bank account. Every Bitcoin deposit or withdrawal is processed immediately and securely without delay.
Customer Service
Our support team is online 24/7, even during holidays. Contact us via live chat or e-mail to [email protected] We'll be more than glad to help you!