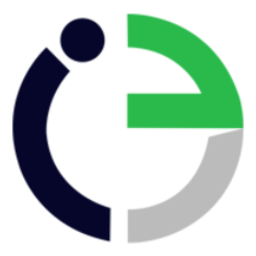 Make Sponsored
24h Vol:
$5,852,378
Markets:
2
CN Pairs:
10
Type:
Centralized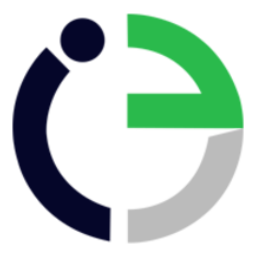 Website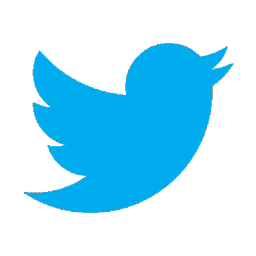 Twitter
Telegram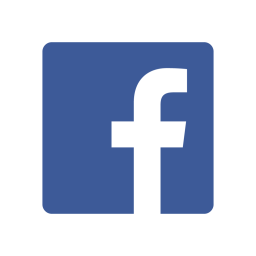 Facebook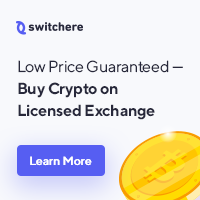 Indoex Cryptonote Markets
| Coin | Pair | 24h Coins | 24h USD | Last check |
| --- | --- | --- | --- | --- |
Indoex details
INDOEX is an advanced trading platform that is designed for experienced digital assets traders and specializes in Altcoins, Algos and Performance. INDOEX, the ultimate trading platform for digital assets, provides advanced exchange functionalities to allow users to buy and sell digital assets.
The order engine delivers pre-scan indicative pricing and users can choose to either fix the quantity of a digital asset or fix the price paid for every order. Whether to lock in a guaranteed execution or alternatively lock in the ultimate price you are prepared to pay for your order, the choice remains yours. These all relies on an order engine that achieves low latency performance along with the reliability of an exchange that has been verified in supporting millions of daily transactions. You can be confident knowing that INDOEX will dependably process orders in a fast moving market with both speed and efficiency.
ALTCOIN
Trade major digital assets such as Bitcoin (BTC), Litecoin (LTC), Ethereum (ETH), and Ripple (XRP) with various fiat currencies on a single platform.
ALGOS
An institutional class trading engine with robust and Gox compliant API that facilitates the implementation of complex algo strategies.
PERFORMANCE
Designed to optimize trading speed and efficiency, INDOEX ensures low latency order fulfillment and instantaneous execution with full-featured order types.
THE INDOEX TRADING PLATFORM
The proprietary INDOEX trading and matching engine manages high volume, high throughput, and low latency trading across numerous currencies.
INDOEX Trading Platform is modeled on the same LMAX/disruptor pattern leveraged by the world's largest investment banks. This institutional grade trading platform has a simple and user friendly UI (User Interface) for users to buy and sell all major digital assets. It also features one consolidated shared order book for blended multi-currency settlement in addition to real time FX pricing and risk management.
ABOUT INDOEX INTERNATIONAL
INDOEX INTERNATIONAL is a China based company that helps clients harness the advantages of blockchain technology. INDOEX's vision is to make digital assets easy and accessible.
INDOEX provides a one-stop solution that merges blockchain technologies with traditional payment networks in the new digital assets ecosystem. We offer blockchain solutions, next-commerce solutions as well as payment solutions with managed services to suit client's needs. With extensive experience in technology and financial services, INDOEX is the largest blockchain solution provider in the global market. Our brand has been widely featured in 100+ worldwide press. We have 1-million users worldwide and we processed over 20-million transactions every year.