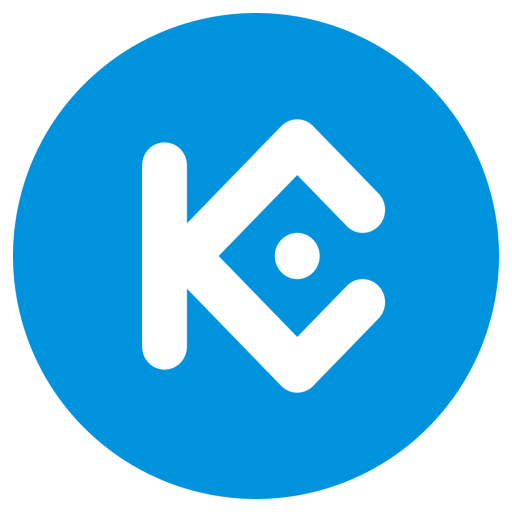 Make Sponsored
24h Vol:
$9,108,564
Markets:
6
CN Pairs:
14
Type:
Centralized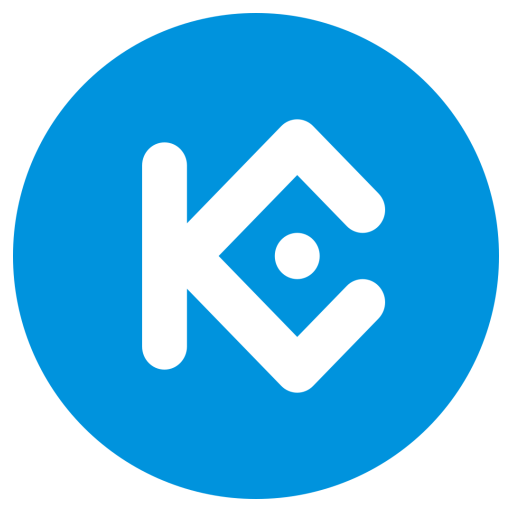 Website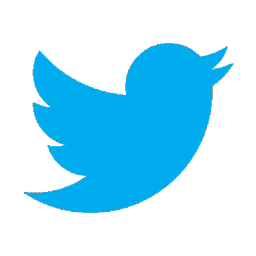 Twitter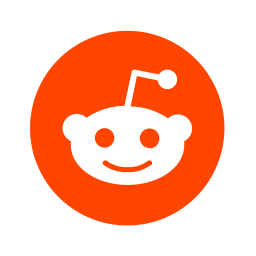 Reddit
Telegram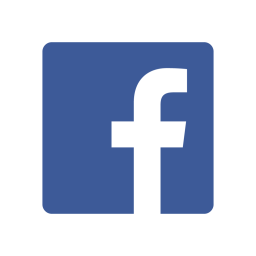 Facebook
KuCoin Cryptonote Markets
KuCoin details
KuCoin aims to provide users digital asset transactions and exchange services which are very safe and convenient. This is achieved by integrating premium assets worldwide and constructing a state of the art transaction platform. KuCoin is a full-featured spot trading platform for many digital assets and cryptocurrencies, including: Bitcoin, Ethereum, NEO, EOS, USDT, KCS and many more.
KuCoin is a world-class blockchain asset exchange, that has its own cryptocurrency - KuCoin Shares (KCS)
- Incentives bonus: KCS holders receive daily cryptocurrency dividends
- KuCoin Shares (KCS) are the native currency of the KuCoin exchange platform that allows holders to profit from the success of the exchange.
- A trading discount for KCS holders and low withdrawal fees
- KCS holders will automatically be qualified for KuCoin exclusive promotions, offers and rewards.
Easy-to-Use Platform
KuCoin offers real-time inter-platform exchange services of high accessibility, providing convenience for user to trade, deposit and withdraw through KuCoin App or official KuCoin website.
Safe & Secure Trades
KuCoin aims to protect users' privacy and assets from infringement. Our security team has been constantly improving related mechanisms and conducting periodic reviews to protect users' privacy and assets.
24/7/365 Customer Support
Our support team is available 24 hours a day to assist you with any issues or questions you may have.
Low Transaction Fees & Fast Withdrawal
KuCoin has very low withdrawal fees, which makes it more affordable and convenient to withdraw your balance!