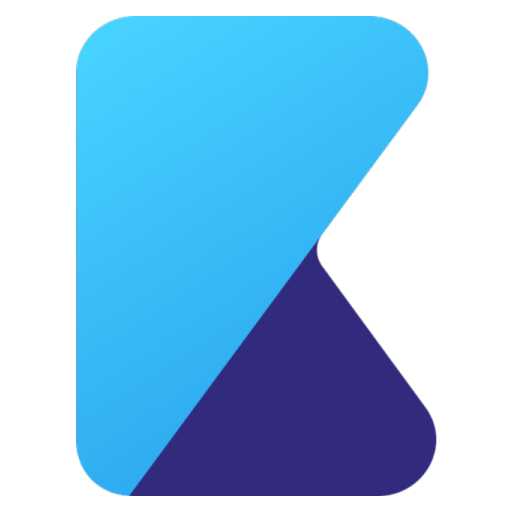 Make Sponsored
24h Vol:
$112
Markets:
1
CN Pairs:
1
Type:
Centralized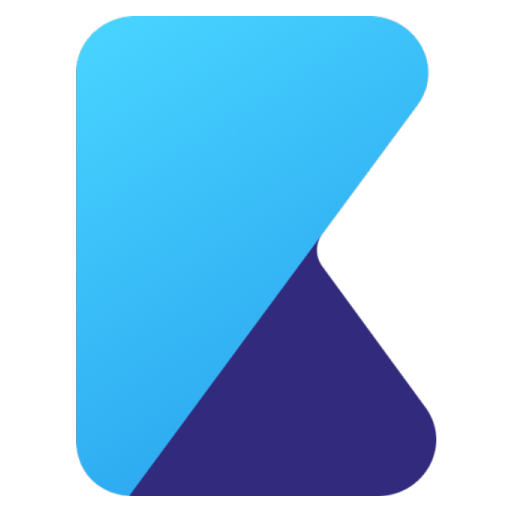 Website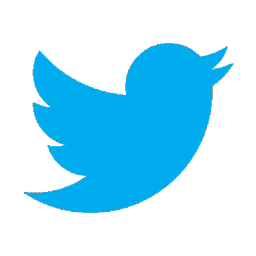 Twitter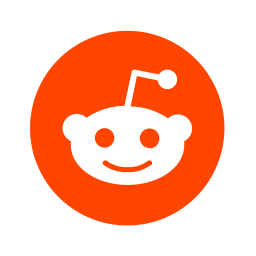 Reddit
Telegram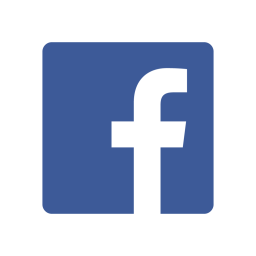 Facebook
Kuna Exchange Cryptonote Markets
| Coin | Pair | 24h Coins | 24h USD | Last check |
| --- | --- | --- | --- | --- |
Kuna details
The best way to buy and sell cryptocurrency in Eastern Europe
Easy and fast deposits and withdrawal in UAH
You can easily deposit your account by any Ukrainian bank card, in cash, by trusted people or using online services such as Qiwi or Certus.
We appreciate your time, therefore all deposits and withdrawals occur immediately.
Our accounts are 100% backed
All amounts on our exchange are backed with real money.
The reserve ratio for banks is less than 10% of raised funds total amount. Our exchange always reserves 100% of money. Therefore users can withdraw all money from their accounts and it will not affect the work of our exchange.
Trading hryvnia with 15+ currency pairs
Our set of trading pairs is being constantly expanded and now you can trade 16 cryptocurrencies with the national currency.
You can also hedge investments in stablecoins, such as TUSD and EURS
Userfriendly mobile app
We understand the importance of having finger on the pulse of cryptomarket. That's why we released a new mobile app considering your requests. It will help you to face this challenge.