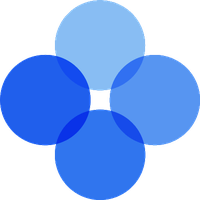 Make Sponsored
24h Vol:
$25,906,388
Markets:
1
CN Pairs:
7
Type:
Centralized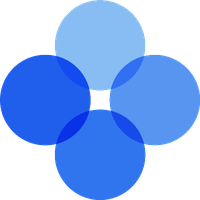 Website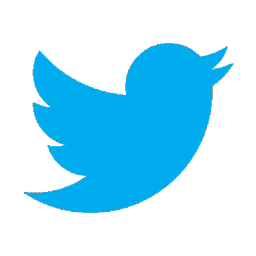 Twitter
Telegram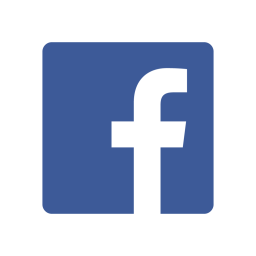 Facebook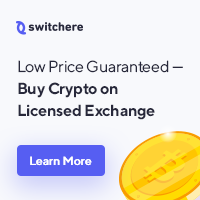 OKEx Cryptonote Markets
OKEx details
OKEx provides hundreds of token & futures trading pairs to help traders to optimize their strategy. We are also one of the top digital asset exchanges by trading volume, serving millions of users in over 100 countries. Our BTC futures trade has nearly $1.5B of volume daily, and is widely recognized as the gold standard for the industry.
Our Mission
OKEx believes the blockchain technology will eliminate barriers to transactions, increase the efficiency of transactions across society, and eventually have a significant impact on the global economy. We strive to achieve something that changes the world and never stop to innovate and improve on our customer experience.
Our Technology
Security is always our priority. OKEx provides a safe, reliable and stable environment for digital assets trading via web interface and mobile app by adopting GSLB, distributed server clusters and many more advanced technologies. We also invent and develop products according to customers' needs and suggestions to offer the best trading experience available in the industry.