Make Sponsored
24h Vol:
$3,257
Markets:
2
CN Pairs:
5
Type:
Centralized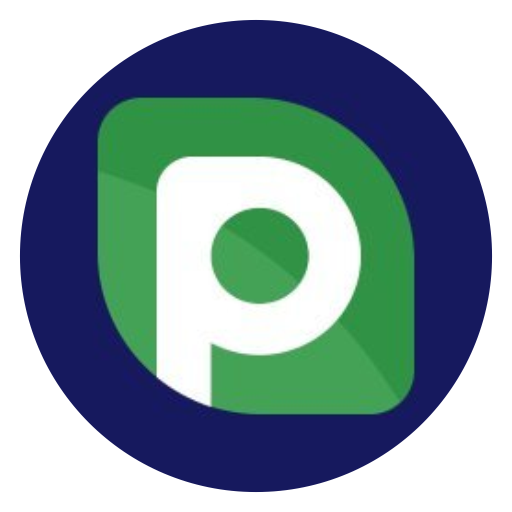 Website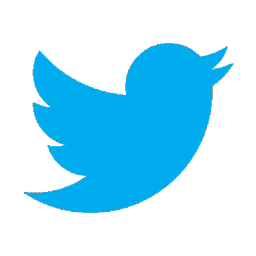 Twitter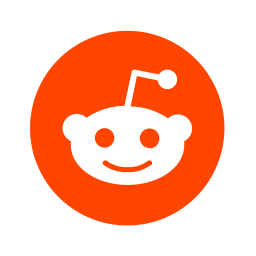 Reddit
Telegram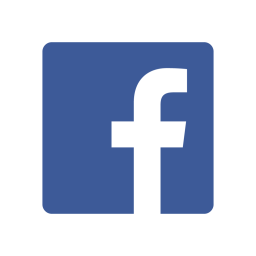 Facebook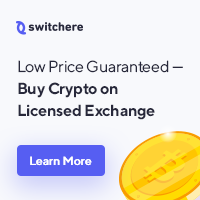 P2PB2B Cryptonote Markets
P2PB2B details
High Performance
The main distinguishing feature of p2pb2b is support for processing speed of up to 10,000 trades every second and 1,000,000 TCP connections
Strong Safety
More than 95% of all currency are stored on cold wallets. WAF (Web Application Firewall) - a protective screen of a Web application that detects and blocks hacker attacks.
Advanced Interface
We use the Single Page Application The components of the website are downloaded once per page. Additional content is loaded when it is needed.
Multi-Support
Support 24 / 7. English, Chinese (Mandarin), Japanese, Russian, Indonesian, Spanish, German, Korean
Contacts
Partida Services OÜ
Registration number 14572266, Laki 30, 12915, Tallinn
[email protected]
+3726104217
Headquarters
AG Gotthardstrasse 191, Göschenen, CH‌-6487, Switzerland