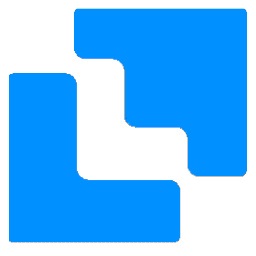 Make Sponsored
24h Vol:
$82,931
Markets:
2
CN Pairs:
10
Type:
Centralized
Website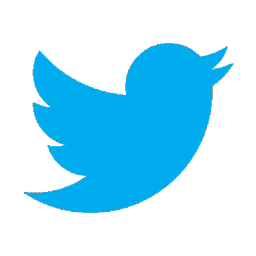 Twitter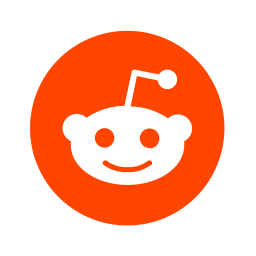 Reddit
Telegram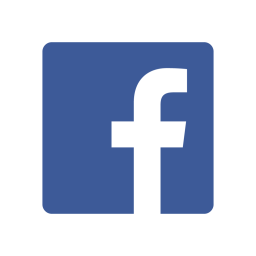 Facebook
Liquid (Quoine) Cryptonote Markets
| Coin | Pair | 24h Coins | 24h USD | Last check |
| --- | --- | --- | --- | --- |
Liquid (Quoine) details
We believe in a world with financial inclusion for all
Cryptocurrency is the means to achieve this and our mission is to provide the products and services necessary for the crypto world to become the new mainstream.
The future of finance is distributed. Democratization of finance has begun. The power is in everyone's hands.
The crypto economy is here.
About
Our eyes are set beyond the world of cryptocurrency.
With more than USD50 billion in transactions over the past 12 months (as of July 2018) on our exchanges, we believe Liquid will be the bridge to the future world of finance.
We want you to be in control.
We are here to support you and help you grow.
By simplifying crypto and its underlying financial tools, we can make crypto accessible to everyone.
All in one place.