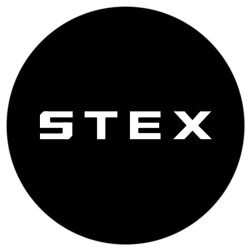 Make Sponsored
24h Vol:
$317,622
Markets:
23
CN Pairs:
33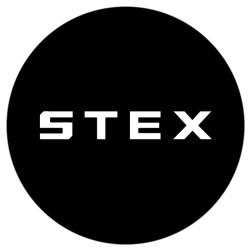 Website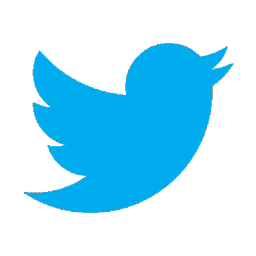 Twitter
Telegram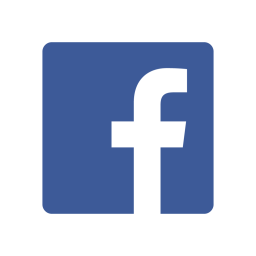 Facebook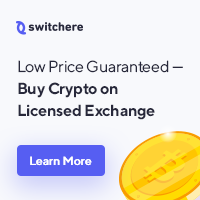 STEX Cryptonote Markets
STEX details
Quite simply stex.com allows you to trade assets of your company for Crypto Currency.
The platform facilitates the circulation of crypto currencies through crypto-based instruments, and determination of their market prices. Our platform maintains a high level of professionalism a security for your personal data.