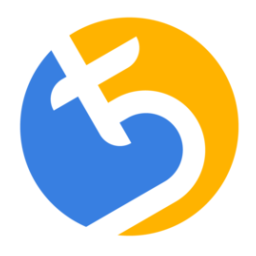 Make Sponsored
24h Vol:
$1,759
Markets:
7
CN Pairs:
14
Type:
Centralized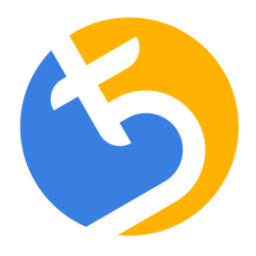 Website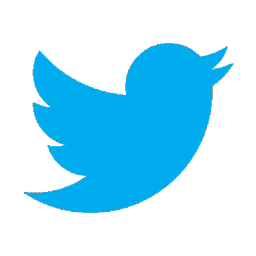 Twitter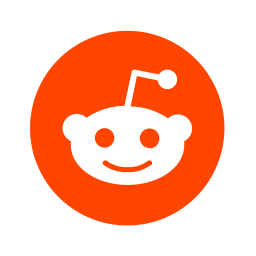 Reddit
Telegram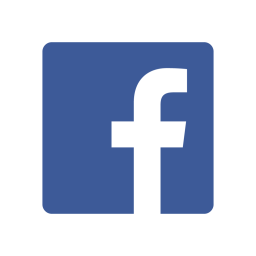 Facebook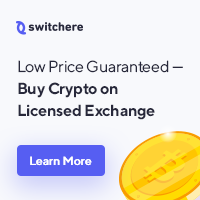 Txbit Cryptonote Markets
Txbit details
PRIVATE
All you need is an email address to use full functionality of the exchange.
SECURE
Built using latest technologies and backed by FinTech grade security.
RELIABLE
Globally distributed infrastructure guarantees virtually no down-time.
SIMPLICITY
An easy to use interface, refined for excellent desktop and mobile experience.
MINIMAL FEES
Take advantage of 0.1% trading, and minimal withdrawal, fees.
REFERRAL SYSTEM
Invite new users to join txbit and you will receive share of their trading fees.