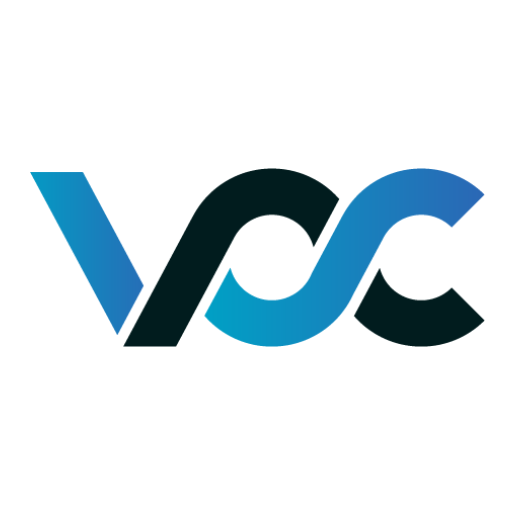 Make Sponsored
24h Vol:
$3,364,385
Markets:
3
CN Pairs:
9
Type:
Centralized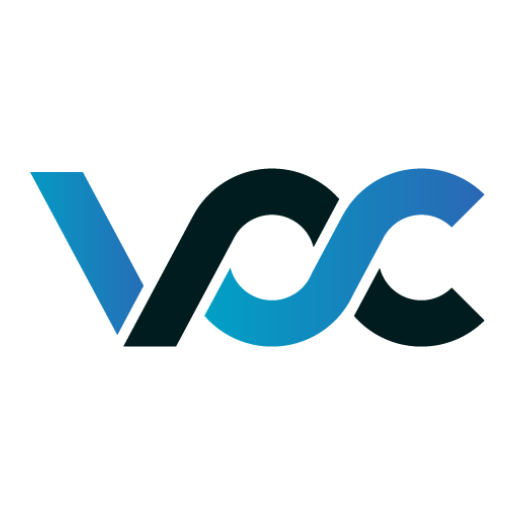 Website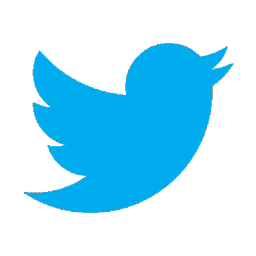 Twitter
Telegram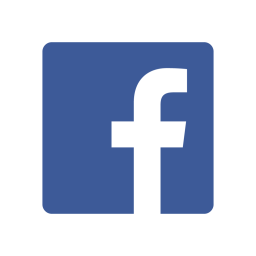 Facebook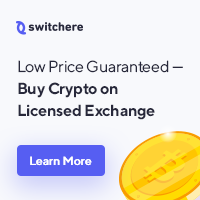 VCC Cryptonote Markets
| Coin | Pair | 24h Coins | 24h USD | Last check |
| --- | --- | --- | --- | --- |
VCC Exchange details
VCC Exchange is a Singapore-based digital asset exchange focusing on blockchain.
Our core competencies are heavily geared towards technology and user experience. We are users too, and we aim to provide you with a credible and transparent exchange, where users can actually trust and use in a long-run, not short-term usage.
With that in mind, as we grow, the role of VCC is not limited to a trading platform, but also blockchain startup crowdfunding, including IEO and incubation programs.
WHAT'S SPECIAL ABOUT VCC EXCHANGE?
- Connected to liquidity pool and security infrastructure of Bittrex, you can enjoy Bittrex's popular user experience at VCC Exchange
- Supports all devices and multiple languages, offering a seamless user experience.
- English & Vietnamese customer support 24/7
- Founded by reputable, well-known individuals in the blockchain, technology & startup fields
- Invested by prestigious venture capitalists such as Signum Capital, with vast South East Asia network for partnerships and developments
- VCC's platform has deployed on 5+ exchanges and serving millions of users worldwide