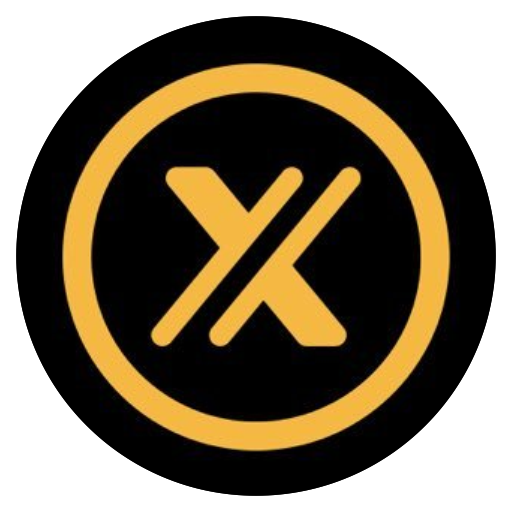 Make Sponsored
24h Vol:
$102,360,910
Markets:
2
CN Pairs:
6
Type:
Centralized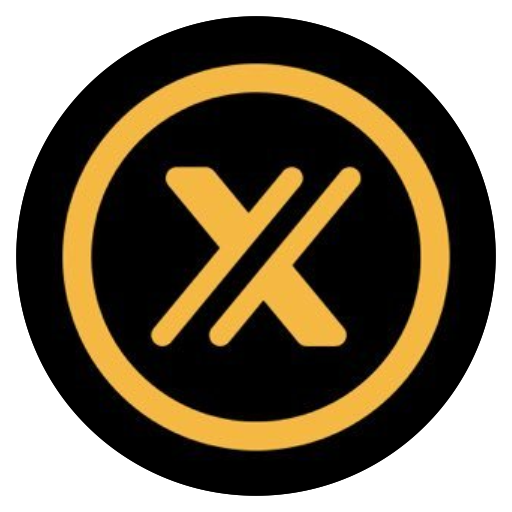 Website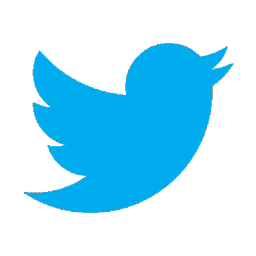 Twitter
Telegram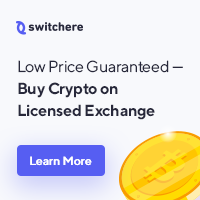 XT Cryptonote Markets
XT details
High Performance Matching Engine
Independently developed matching trading engine, adopting advanced distributed cluster architecture and micro-service development, supporting transactions more than 3 million / second.
Financial Security
Unbiased zero-knowledge proof privacy technology protects user privacy , using security design based on multiple signatures, offline signatures, layered architecture, etc. Using hot and cold wallet separation technology.
OTC Trading
Support fiat trading. Platform guarantee, Fast and secure