Mobile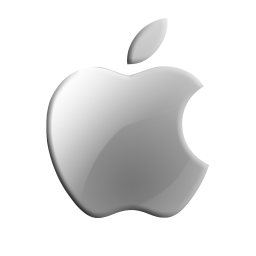 iOS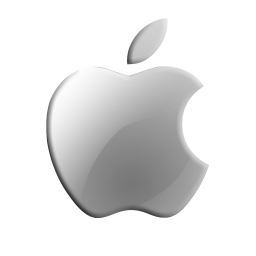 App Store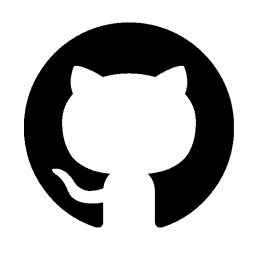 Github
* only coins listed in Cryptunit are displayed. It is possible that the wallet supports other coins. Visit the Wallet page to find out more.
BLOC Mobile Wallet details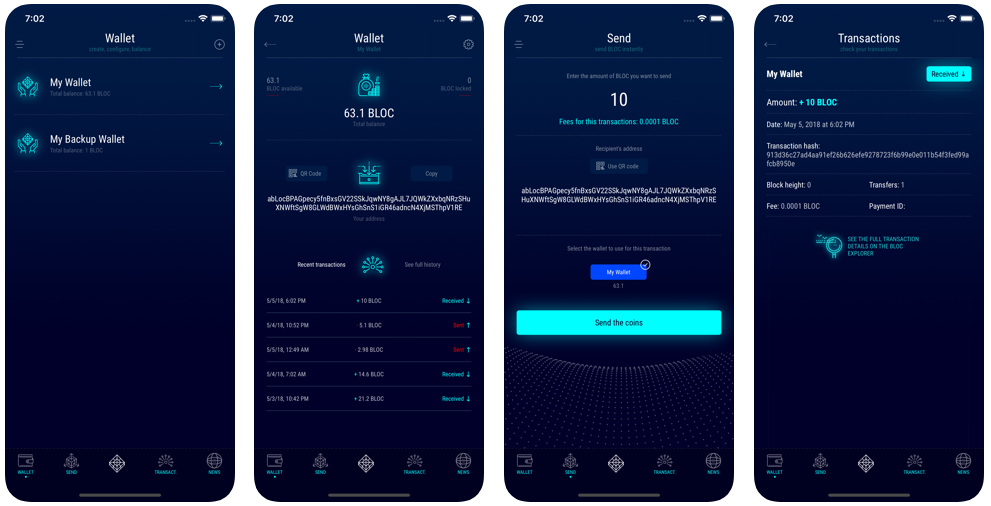 The future advancements of digital payment and cryptocurrencies with BLOC Wallet for mobile. Introducing the first BLOC wallet for iPhone & iPad (android coming soon) with a focus on accessibility, security and simplicity. Create multiple wallets & addresses within the app.
Pay and get Paid using the QR code feature without having to know the recipient BLOC address. BLOC Wallet for mobile makes getting started with BLOC easier than ever.
There is 2 versions of the BLOC wallet for iOS
The version in the App Store. Easy to download and install but does not include the mining option.
The version on GitHub. This version include the original version available in the app store + the mining option but require a developer account to be installed.
Other BLOC.money Wallets
Missing wallet?
Let us know