Desktop

Windows

Linux

MacOS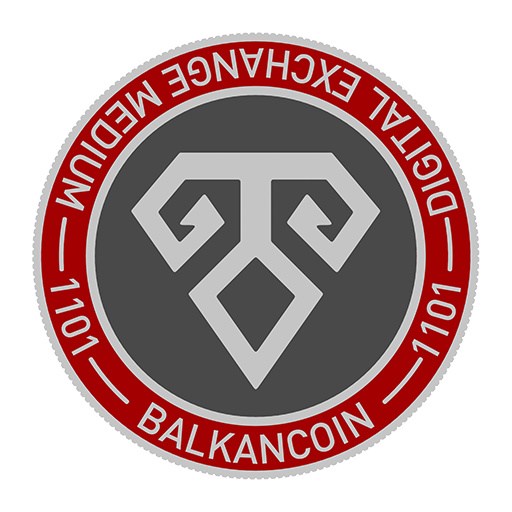 Website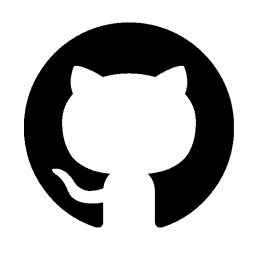 Github
* only coins listed in Cryptunit are displayed. It is possible that the wallet supports other coins. Visit the Wallet page to find out more.
Balkancoin GUI Wallet details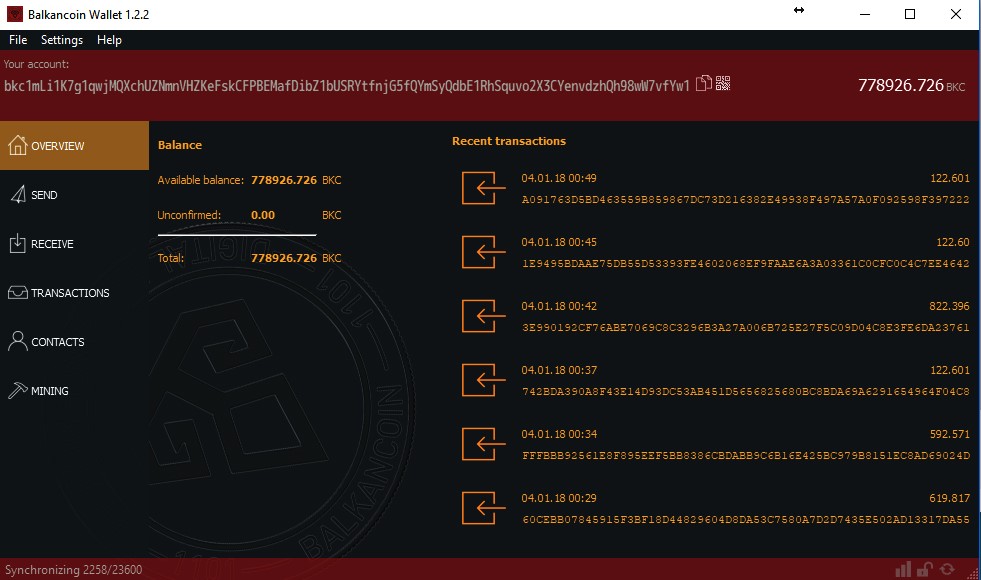 Some users don't want to wait for the whole blockchain to download because it takes a lot of time. In such cases Balkancoin GUI Wallet offers an option to connect to remote nodes and to work as a light version wallet.
Other Balkancoin Wallets
Missing wallet?
Let us know