Desktop

Windows

Linux

MacOS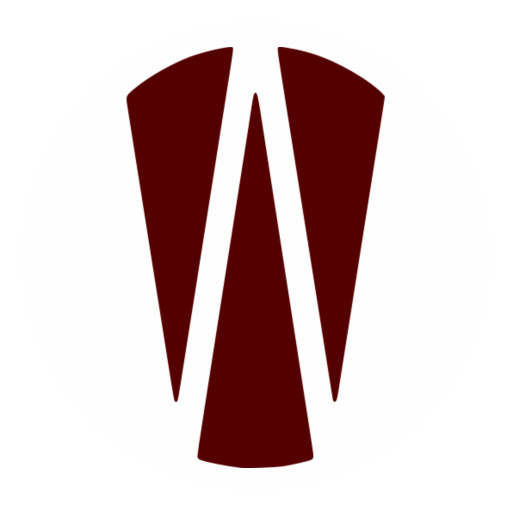 Website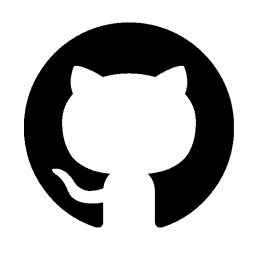 Github
* only coins listed in Cryptunit are displayed. It is possible that the wallet supports other coins. Visit the Wallet page to find out more.
Coinicles GUI Wallet details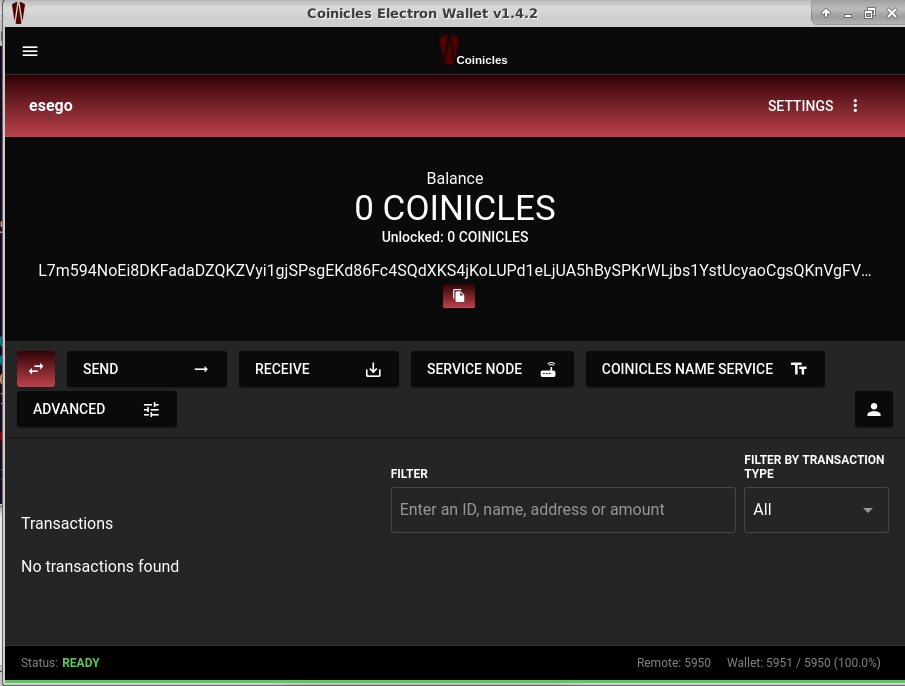 Main mode
The coinicles wallet is easy to use and the first view consist of the SETTINGS, SEND, RECEIVE, SERVICE NODE, COINICLES NAME SERVICE and the ADVANCE.
Advanced
In this part, you will see the PROVE button and the CHECK TRANSACTION button. IN the Prove part, you can generate a proof of your incoming/outgoing payment by supplying the transaction ID, the recipient address and an optional message.For the case of outgoing payments, you can get a 'Spend Proof' that proves the authorship of a transaction. In this case, you don't need to specify the recipient address
CHECK TRANSACTION button
Verify that funds were paid to an address by supplying the transaction ID, the recipient address, the message used for signing and the signature. For a 'Spend Proof' you dont need to provide the recipient address.
Service Node
With this feature you can easily run a Masternode for your can either by staking or by registration
You can Check Price
No longer a need to check the value of your CICO online
Other Coinicles Wallets
Missing wallet?
Let us know