WEB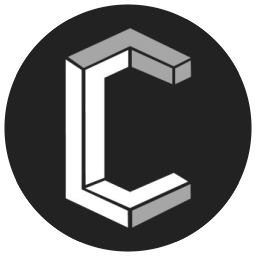 Website
* only coins listed in Cryptunit are displayed. It is possible that the wallet supports other coins. Visit the Wallet page to find out more.
Conceal Cloud details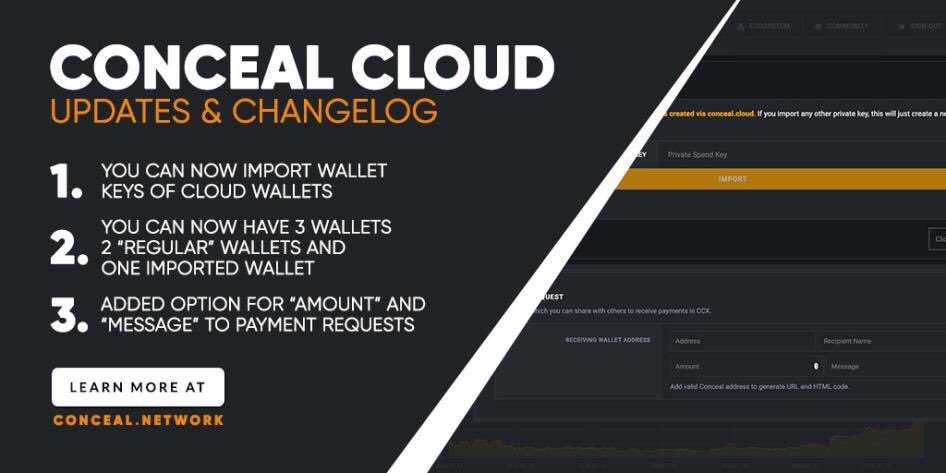 Conceal Cloud Wallet is a secure, private & free wallet which keeps you in control of your private keys and allows you to send and receive Conceal instantly on the blockchain. There's no need to download the whole blockchain to be in control over your money.
When you generate a new wallet, send or receive Conceal, everything happens in the P2P chain, not in the website.
Your seed is never transmitted. Everything is encrypted on the cloud, only the user has access to his/her keys using password and 2FA authentication.
Other Conceal Wallets
Missing wallet?
Let us know