Desktop

Windows

Linux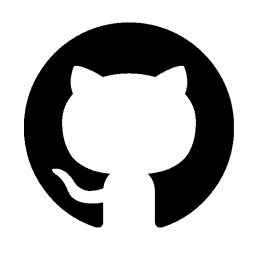 Github
* only coins listed in Cryptunit are displayed. It is possible that the wallet supports other coins. Visit the Wallet page to find out more.
Darma CLI Wallet details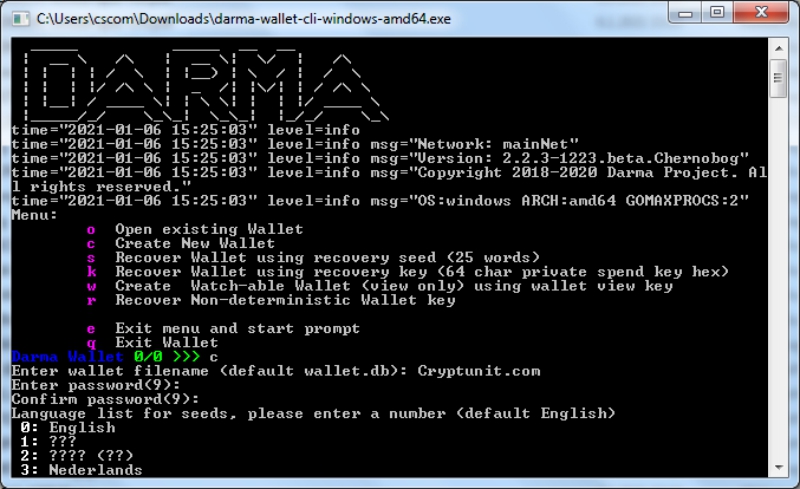 1. Download Darma Cash Project Software (GitHub)
2. Start darmad daemon and wait to fully sync till prompt "(0.00%, 0 left)".
3. Open new cmd prompt and run darma-wallet-cli.
Other Darma Cash Wallets
Missing wallet?
Let us know