WEB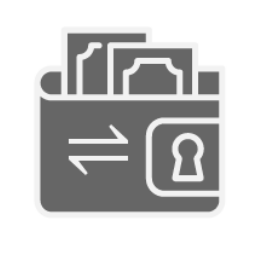 Website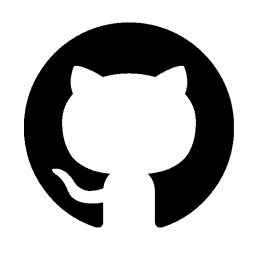 Github
* only coins listed in Cryptunit are displayed. It is possible that the wallet supports other coins. Visit the Wallet page to find out more.
Equilibria Web Wallet details
The simplest way to use Equilibria - anywhere and any time!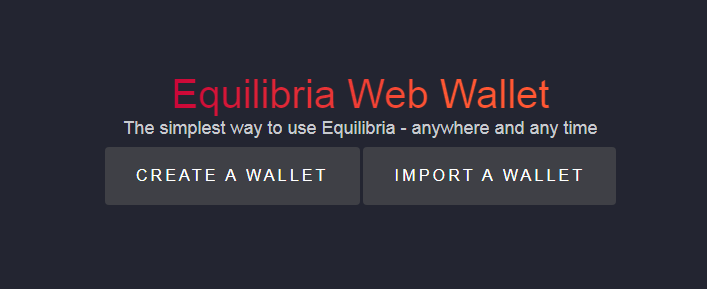 Equilibria Web Wallet is a web-based interface. It helps you use Equilibria without running a full Equilibria node.
We recommend you treat Equilibria Web Wallet like you will treat your actual wallet.
Other Equilibria Wallets
Missing wallet?
Let us know