Mobile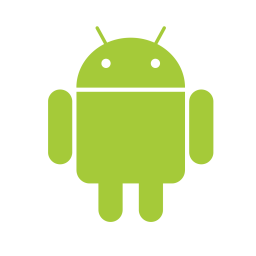 Android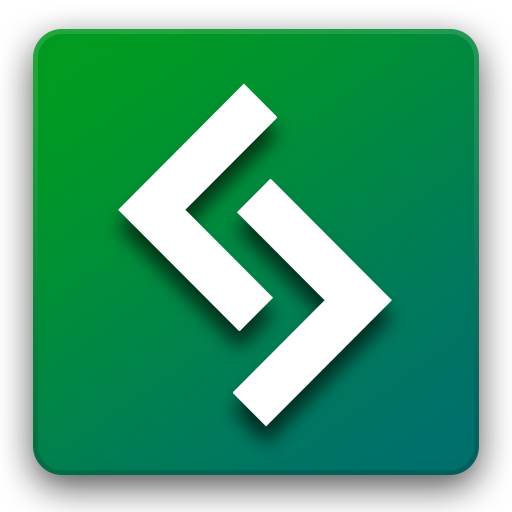 Website
Google Play
* only coins listed in Cryptunit are displayed. It is possible that the wallet supports other coins. Visit the Wallet page to find out more.
Loki Android Wallet details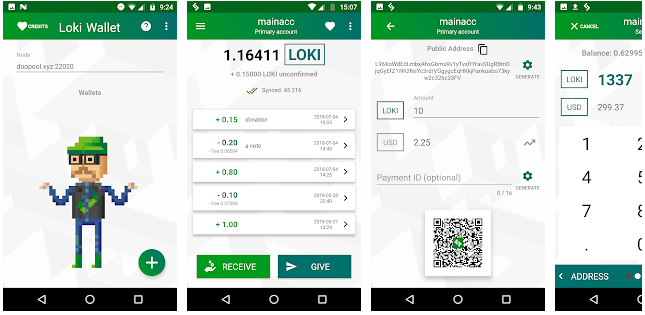 The Loki Wallet allows you to safely store and spend your Loki how you wish. The Loki Wallet is powered by remote nodes provided by the Loki community and the Loki team. Remote nodes allow you to synchronize with the blockchain without having to store all of the downloaded blocks on your device.
The Loki Wallet that you download on the Google Play Store is built from open source code hosted on Github here https://github.com/loki-project/loki-android-wallet. We welcome any feedback or contributions to our Github by creating issues or pull requests.
Other Loki Wallets
Missing wallet?
Let us know