Desktop

Windows

Linux

MacOS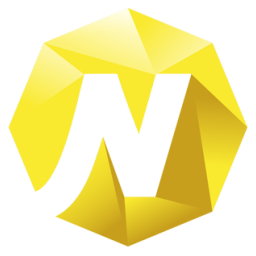 Website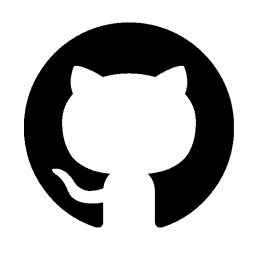 Github
* only coins listed in Cryptunit are displayed. It is possible that the wallet supports other coins. Visit the Wallet page to find out more.
Newton Wallet details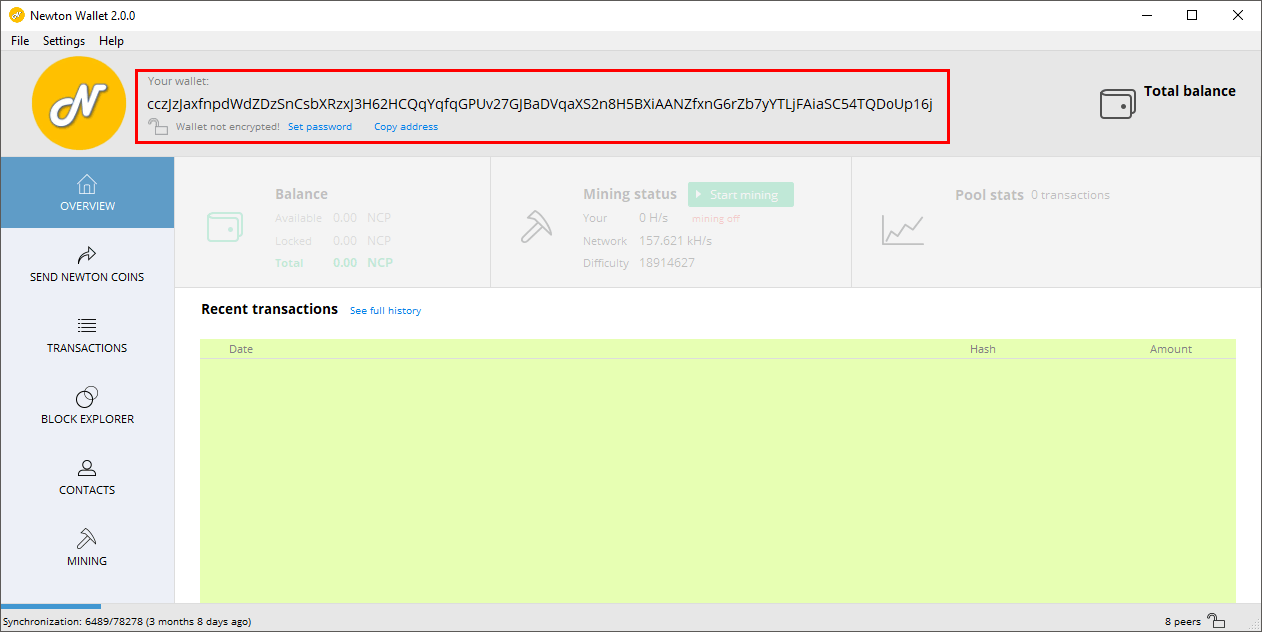 CLI (Daemon + simplewallet) and GUI (Graphical Wallet) for Windows, Linux and MacOS.
Once you have downloaded the correct Newton Coin wallet for your operating system, setting it up is super easy. To begin, open the file as you would any other program you've downloaded in the past. You will more than likely get a prompt/false positive from Windows Defender, Avast, AVG or any other antivirus program. If this happens, you'll need to ignore it to proceed. (How you do this will differ depending on the software you are using).
When you have the wallet open and visible it will start to sync with the blockchain, which may take quite a few hours or even days. For now, you won't have to worry about this so let it sync (just make sure you aren't on mobile data as the sync process will use a lot of data) As you can see below the section highlighted in red is your wallet address, as we'll be using this further down take note of its location.
Other Newton Wallets
Missing wallet?
Let us know