Desktop

Windows

Website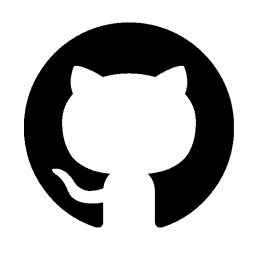 Github
* only coins listed in Cryptunit are displayed. It is possible that the wallet supports other coins. Visit the Wallet page to find out more.
Pennykoin Wallet details
Pennykoin[PK] Wallets are your apps enabling you to use the power of blockchain and transact in your every day life.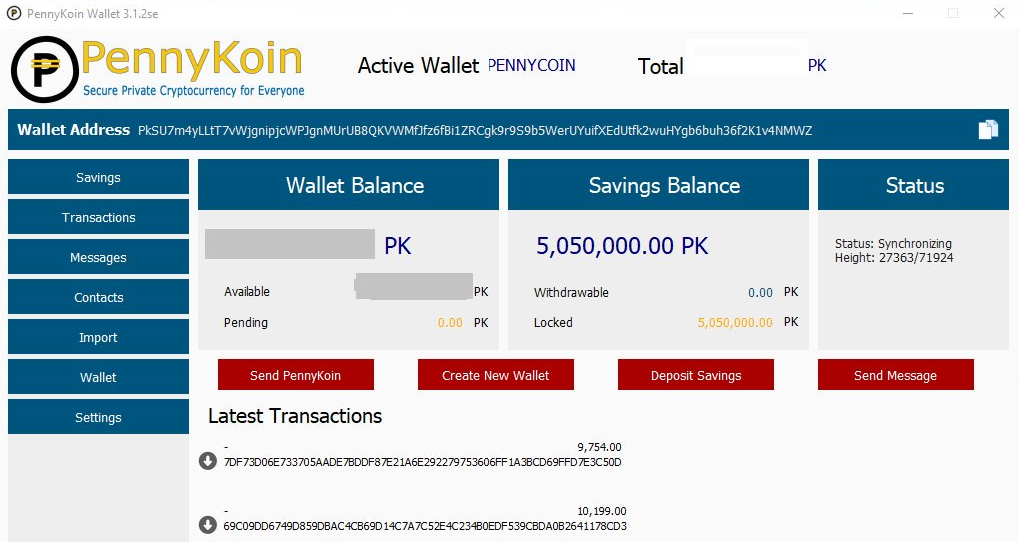 ​They are just like your banking apps which you use to check your balance, send or receive money, deposit funds to a saving account, or send secure messages to anyone in the PK Network.
Other Pennykoin Wallets
Missing wallet?
Let us know