WEB
Website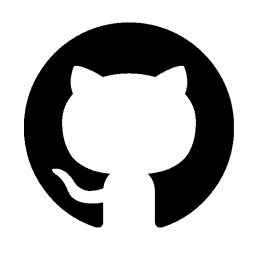 Github
* only coins listed in Cryptunit are displayed. It is possible that the wallet supports other coins. Visit the Wallet page to find out more.
QRL Web Wallet details
This is the QRL wallet application developed by The QRL team, and hosted on wallet.theqrl.org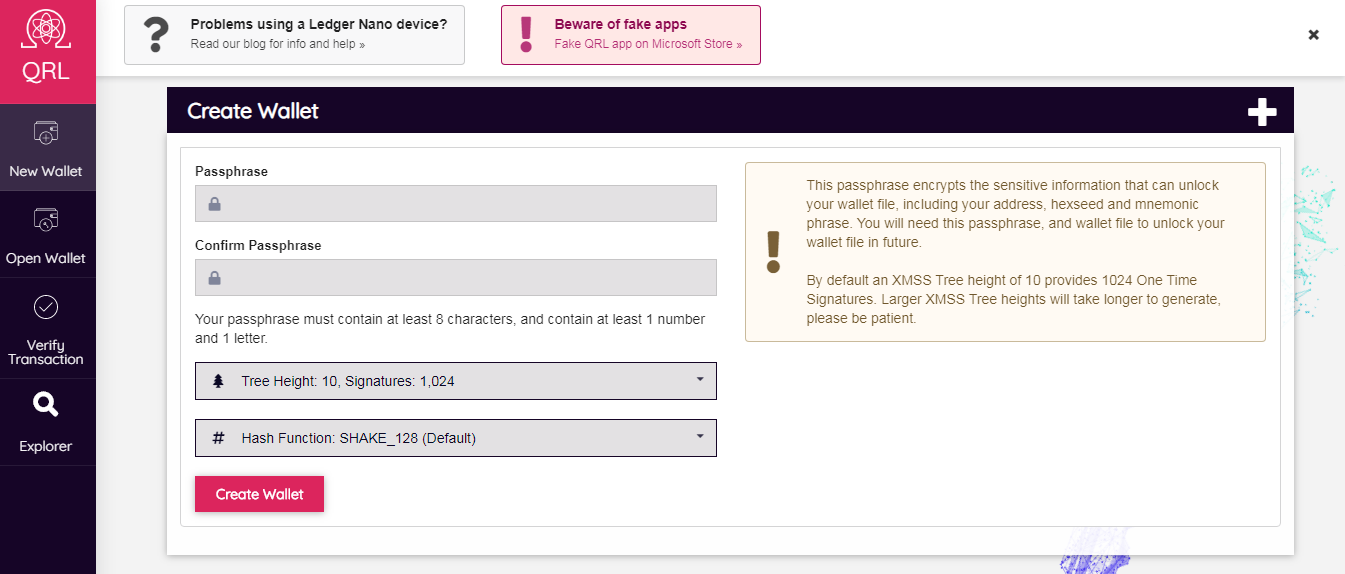 It provides both web and desktop interfaces using Meteor, Semantic UI, NodeJS and Electron.
All secure XMSS operations are run in a web assembly compiled version of qrllib locally in your browser or desktop application. Keys stay in the memory space of the XMSS object, which is destroyed the moment you close the wallet, browser window or desktop application.
Other Quantum Wallets
Missing wallet?
Let us know