WEB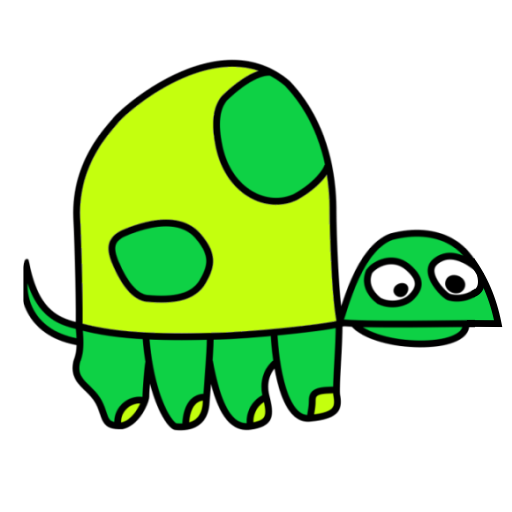 Website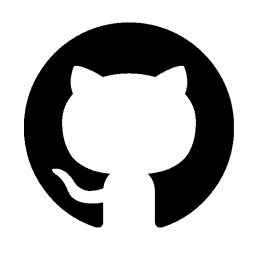 Github

Discord
* only coins listed in Cryptunit are displayed. It is possible that the wallet supports other coins. Visit the Wallet page to find out more.
Shellnet details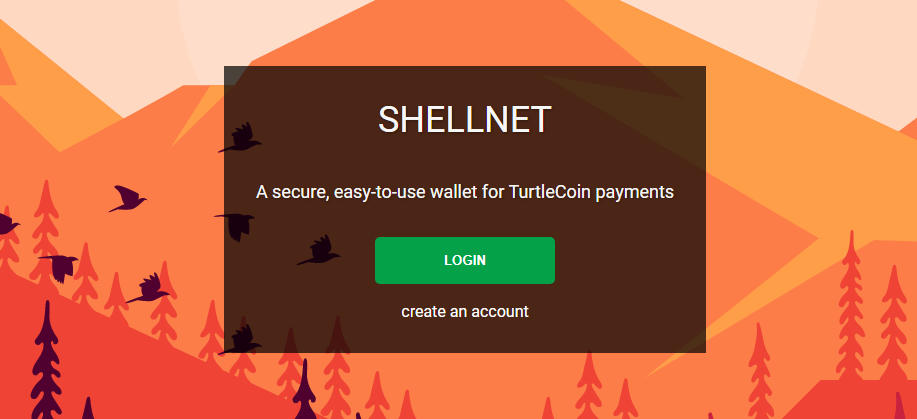 Shellnet is a web wallet made by dsanon, and supports all the basic features you'd want in a TurtleCoin wallet, including exporting your keys
If you would like to use it, check out the guide here.
Other TurtleCoin Wallets
Missing wallet?
Let us know