Desktop

Windows

Linux

MacOS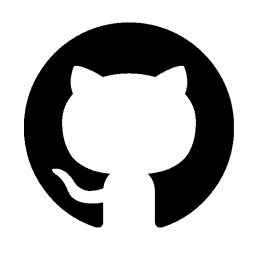 Github
* only coins listed in Cryptunit are displayed. It is possible that the wallet supports other coins. Visit the Wallet page to find out more.
Tritanium Wallet details
Features
This wallet contains the basic functions required to manage your TritaniumCoin assets
Wallet creation
Create new wallet
Import from private keys
Import from mnemonic seed
Basic wallet operation
Open an existing wallet
Display wallet address & balance
Display private keys/seed
Export private keys/seed
Transactions listing/sorting/searching
Display transaction detail
Export incoming, outgoing, or all transactions to csv file.
Incoming Transaction notification
Send TritaniumCoin to single recipient address, allow to set payment id and custom fee. Provides address lookup from addressbook.
Perform wallet optimization by creating fusion transactions
Provides utility to generate payment id and integrated address
Address book
Add/Edit/Delete address entry (label/name, address and payment id)
Listing/sorting/searching existing entries
Allow to store same wallet address with different payment id
Autosave address after sending to new/unknown recipient
Misc
Provides setting to set local or public node address
Option to use system tray (on closing/minimizing wallet)
Provides list of public nodes, fetch/updated daily from tritaniumcoin-nodes-json repo.
Custom node address that is not on the list will be added/remembered for future use
Theme: Dark & Light Mode
Other Tritanium Wallets
Missing wallet?
Let us know