Desktop

Windows

Linux

MacOS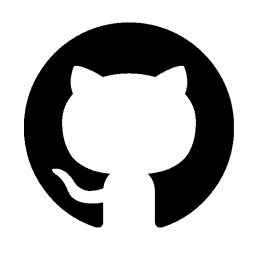 Github
* only coins listed in Cryptunit are displayed. It is possible that the wallet supports other coins. Visit the Wallet page to find out more.
traaittPlatform Wallet details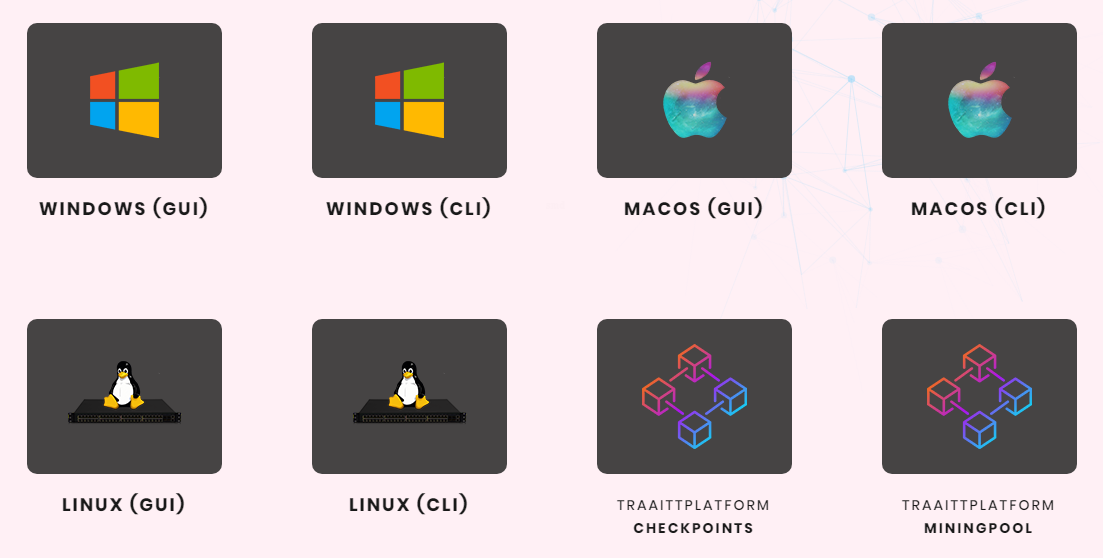 The CLI Wallet is a multi-platform program "Mac, Windows and Linux". It is a text only application that does not have a graphical interface.
The GUI Wallet includes a Graphical User Interface and does not store the chain data locally. "traaittPlatform Proton"
Other traaittPlatform Wallets
Missing wallet?
Let us know