...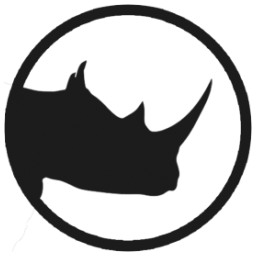 Website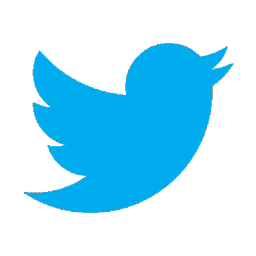 Twitter
* only coins listed in Cryptunit are displayed. It is very possible that the miner supports other coins. Visit the Miner page to find out more.
Monero Miner details
To start XMR mining online all you have to do is create a free account, add your Monero (XMR) wallet address under settings, click on the miner link and click start on the miner. As long as you keep the miner browser window open the miner will utilize the computer's CPU power to solve transactions and reward you with the Cryptocurrency Monero (XMR).
Can I run multiple devices at the same time?
Yes, you can virtually open and run the miner on any devices that have a web browser and an internet connection.
How much can I make?
How much you can make depends on your hash rate, the pool and luck. Since the coin price, network difficulty and block reward are always changing it can be hard to figure an exact number. We're currently working on an earnings calculator that will give you an estimate of what you should earn based upon a hash rate.
How do I start mining on the Browser Miners?
To start mining on the Browser Miners you have to register an account and obtain an active membership. Once you have your membership you need to go to your settings page and add your wallet address, this step is very important. After that navigate to the miner, select your coin, select your pool, and click the "Start" button. Once you see the hash chart update with your hashes you are mining!
When do I get paid?
You get paid out based upon what the pool sets the min payout amount. A pool's min payout amount can vary from pool to pool. You can view the pool's min payout under the "Pool Stats" section on the miner page. All pools on the miners connect directly to the wallet address specified in your settings.